Get unbeatable results in procurement!
EFFSO is one of Nordic's leading procurement consultancy companies. We love new challenges and we promise concrete and lasting results.
Leading procurement experts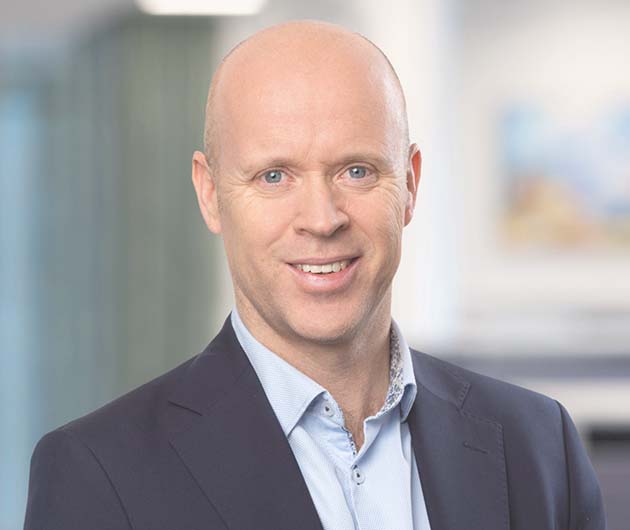 Our vision and mission
Together, we release the potential in procurement to create lasting value for society.
Through competence, commitment and a value-driven approach we develop procurement organizations and the individuals within them. We are:
Procurement thought leaders
Driven and humble at the same time
Helping our customers to achieve unbeatable results
Contributing to increased social value and sustainability.

Passion for what we do
When work is fun it produces exceptional results – and good results are a prerequisite of taking pleasure in our work. We strive to create a strong commitment in everyone we meet.
Believe in the good in people
We assume that everyone has good intentions and wants to do the right thing. And we feel obliged to give our view of what we believe to be correct.
Put the client first
We keep our customers' best interests in mind in everything we do. This means being easy to work with and listen to our customers to be able to understand their needs. We strive for long-term and trusting collaborations.
Do you love procurement as much as we do?
We are always looking for ambitious people who want to work with us. Read how it is to be a part of EFFSO!
Join us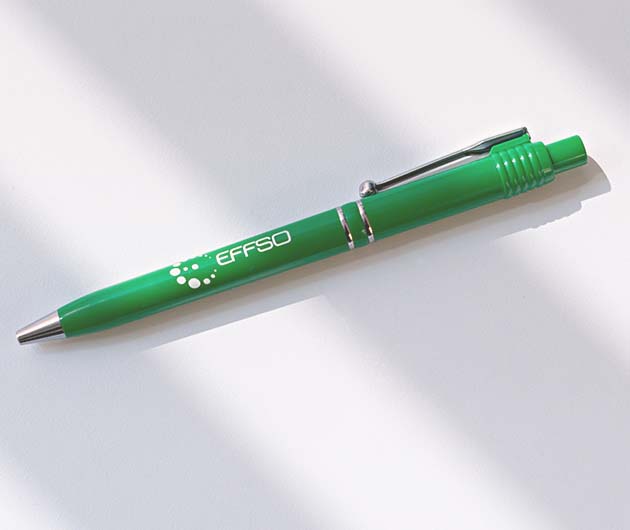 We share our procurement competence
In our toolbox, EFFSO Tools, we've collected tools, processes, thought-leadership, procurement models and methodology so that they are easily accessible for everyone who works with procurement and supply chain management.
We invite everyone in procurement to participate in developing and improving our tools, we are always open to discussion about new, exciting procurement methods and processes.
Go to our procurement blog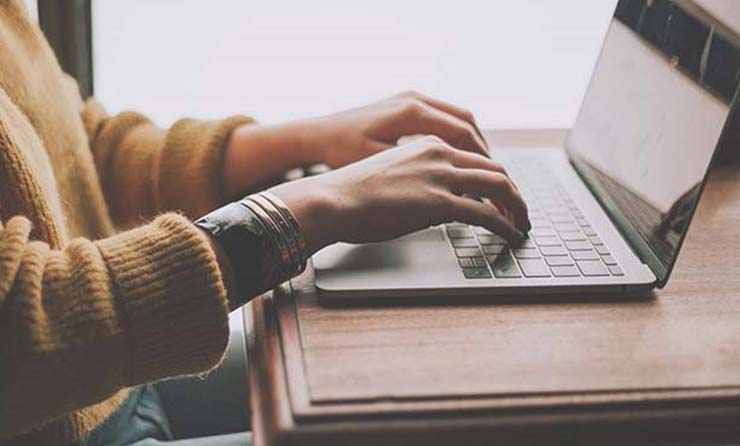 Spendency, for efficient spend analysis
EFFSO is the founder of the spend analysis tool Spendency, now part of the Onventis Group. Today, we are reselling Spendency together with other digital procurement systems and tools such as Provalido.
Spendency is a powerful, efficient and one of the absolute most user-friendly spend analysis tools on the market. You easily upload your spend data and build a category structure that suits your business. You categorize your spend volume with a few simple clicks. You can generate all graphs automatically directly as you work. Super-easy!
Go to Spendency
Why EFFSO?
Incomparable knowledge
We have a 100% focus on purchasing and an outstanding knowledge of all parts of this area. We have a profound knowledge of both indirect and direct materials, and not to mention spend analysis. This profound knowledge spans across all types of categories and our broad intellectual capital is based on a well conceived set of tools, templates and methods.
We create lasting results
At EFFSO we are "doers" and specialists. We work together with you as a team to actually get the job done and get results. We enjoy a good relationship with our clients and would like to build a long-term relationship with you to ensure lasting results and a continuous influx of expert knowledge. We can help you find the right tools so that your organisation can handle all the improvements and changes over time.
A better financial outcome
We deliver credible, realised savings and ensure that you get the best possible yield from the hours spent. We deliver a start business case with a focus on ROI and charges that are directly tied to results. Our joint focus on financial results and on knowledge transfer and development in your purchasing team delivers a lasting effect.
A selection of customers by industry
Automotive
BorgWarner
CEVT
Kongsberg Automotive
Toyota MH
Energy, Real Estate & Construction
Bravida
NCC
Vattenfall
IT & Telecoms
Arelion
Axis Communications
Eltel Networks
Mycronic
Retail & Food
Ahlsell
Coop Sverige
ICA Gruppen
Menigo
Public Sector
City of Gothenburg
City of Mölndal
Swedavia
Systembolaget
Processing & Manufacturing
Boliden
Envirotainer
Lesjöfors
Services
High Chaparral
ISS
Kunskapsskolan
Samhall
Other
Bankgirot
MTR
OneMed
Stena Line
Are you looking for help with procurement?
Call us directly on +46 8 440 39 30 or use the contact form to the right and we will get back to you as soon as possible.