Industries
Efficient, modern procurement is a success factor in all industries – from manufacturing to the public sector and everything in between. We support them all.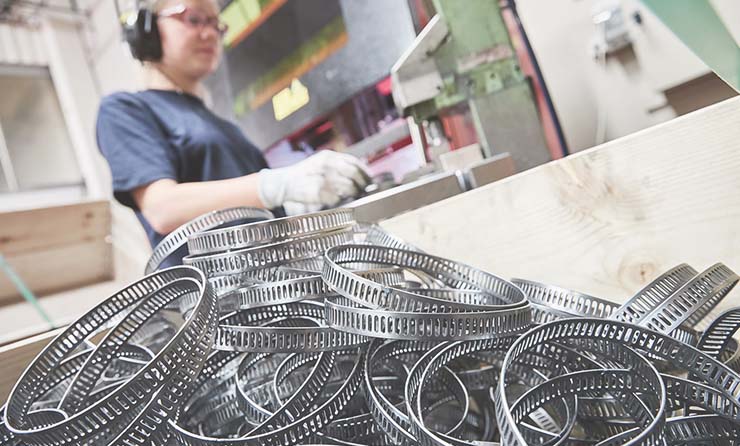 Manufacturing
In manufacturing, up to 70 percent of all costs can be derived from procurement and supply chain. And thus, procurement and supply chain management are usually a high priority where suppliers often are a source of innovation providing a competitive edge. A balanced purchasing strategy is therefore of the utmost importance – with a focus on make/buy analysis and insightful supplier matching. Manufacturing companies are often exposed to fluctuating raw material prices, another reason why procurement must constantly be on their toes. Read our success story about Lesjöfors (in Swedish).
Success story Lesjöfors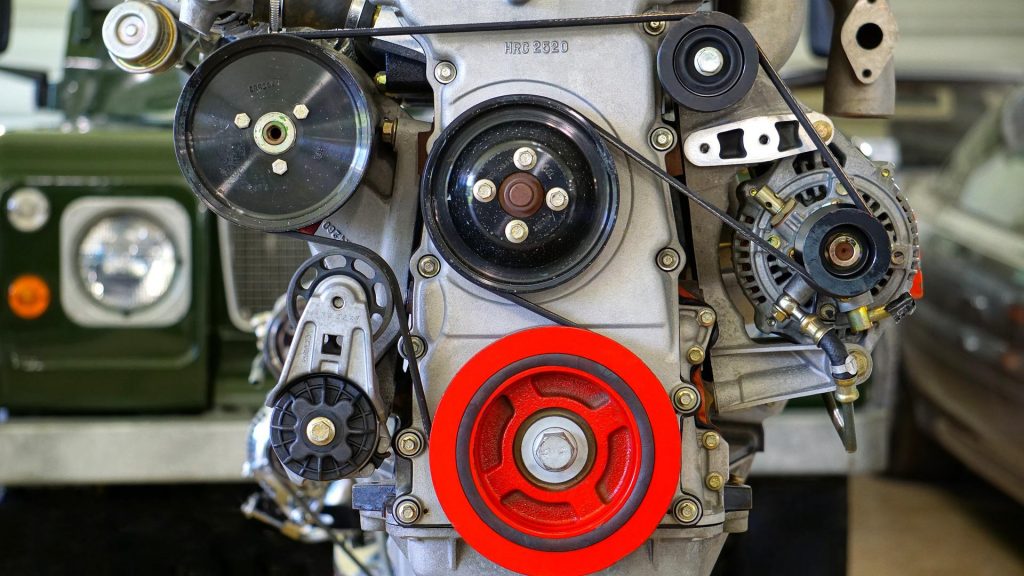 Automotive
The automotive industry includes a wide range of companies, who are involved in all aspects of design, development, manufacture, marketing and sale of motor vehicles. Just as in the case with other manufacturing industries, large parts of the cost mass are tied to direct material. Historically, the automotive industry has been at the forefront of procurement development, driven by a continuous need for innovation, highly price-sensitive consumers and a well-developed global supply chain.
Utilities
Both the energy and utility sectors face strong pressure from both consumers and regulatory authorities driving the need for efficiency, cost awareness and compliance. As both sectors are integral to society, there is also a high demand for security, which affects procurement and supply chain. Both direct and indirect materials are in focus – worth mentioning is the strong demand for streamlined MRO, relying on efficient operation and maintenance services to ensure continuous delivery.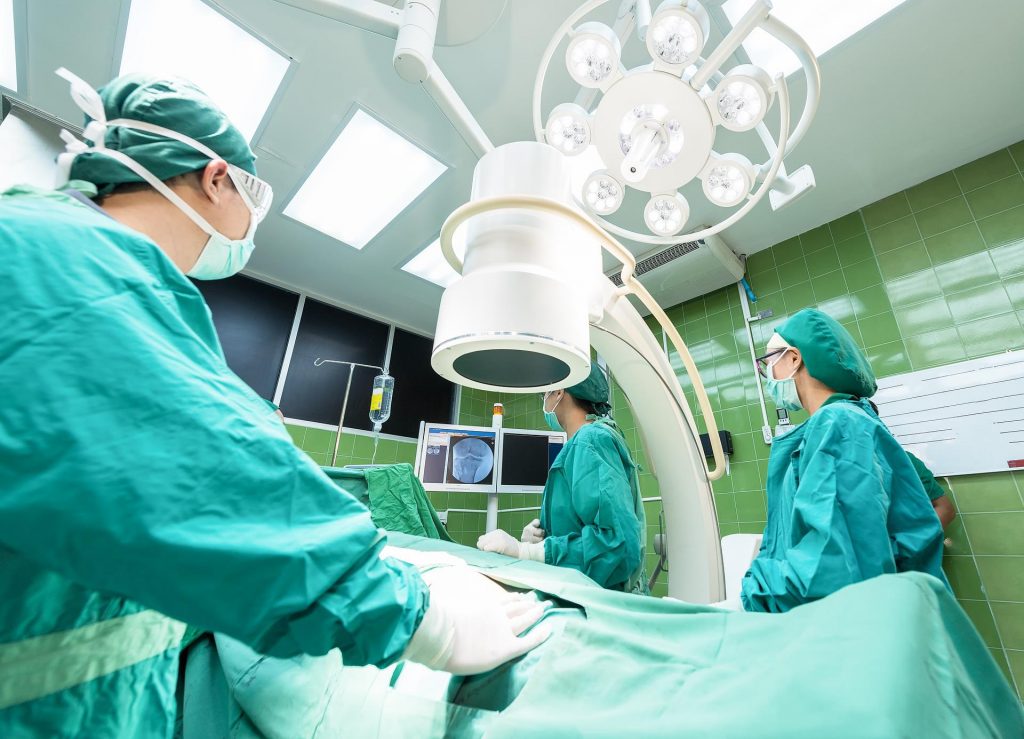 Public sector
Procurement in the public sector is constantly under scrutiny. Budget must be kept, whilst critical welfare services must be delivered with high quality. Public sector procurement is often highly regulated. As in many other industries, high quality, process efficiency and low costs are key focus areas. Unfortunately, public sector procurement often lags behind its private sector counterparts in adoption of category management. Read more about our services targeting the public sector or our latest success story: Mölndal stad (in Swedish).
Success story Mölndals stad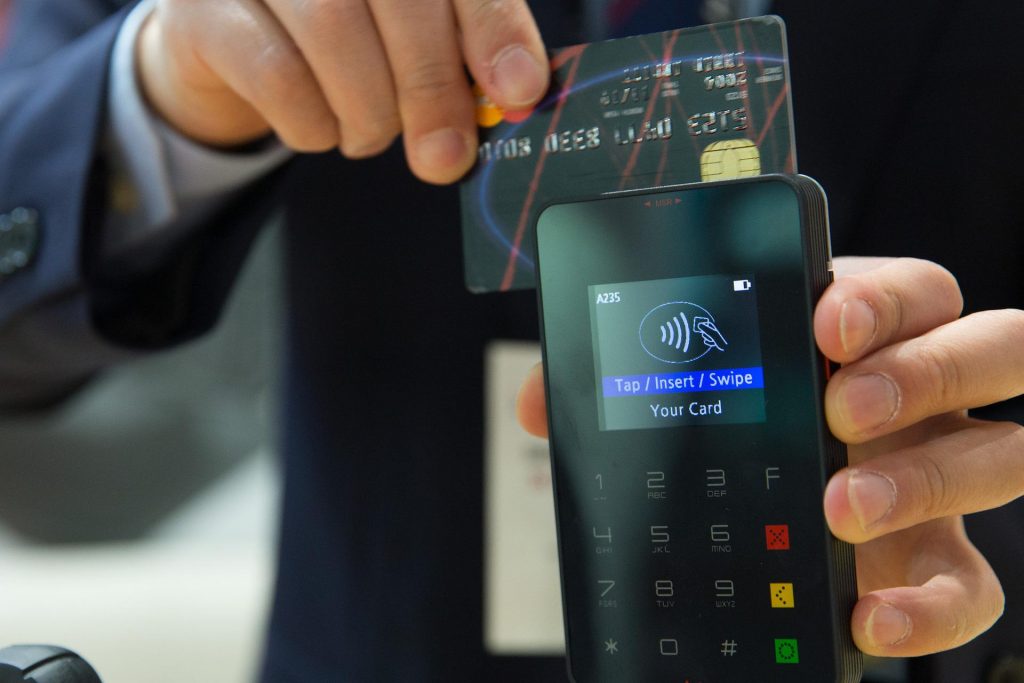 Finance & insurance
The finance sector covers a wide array of companies. It includes banks, insurance providers, asset management as well as payment providers and other fintech players. Common for the industry is a high degree of services. Therefore the procurement function is very often managing a large degree of indirect materials and services. Typical categories of focus are IT, telecom, facility management. All with a large spend footprint as well as savings potential.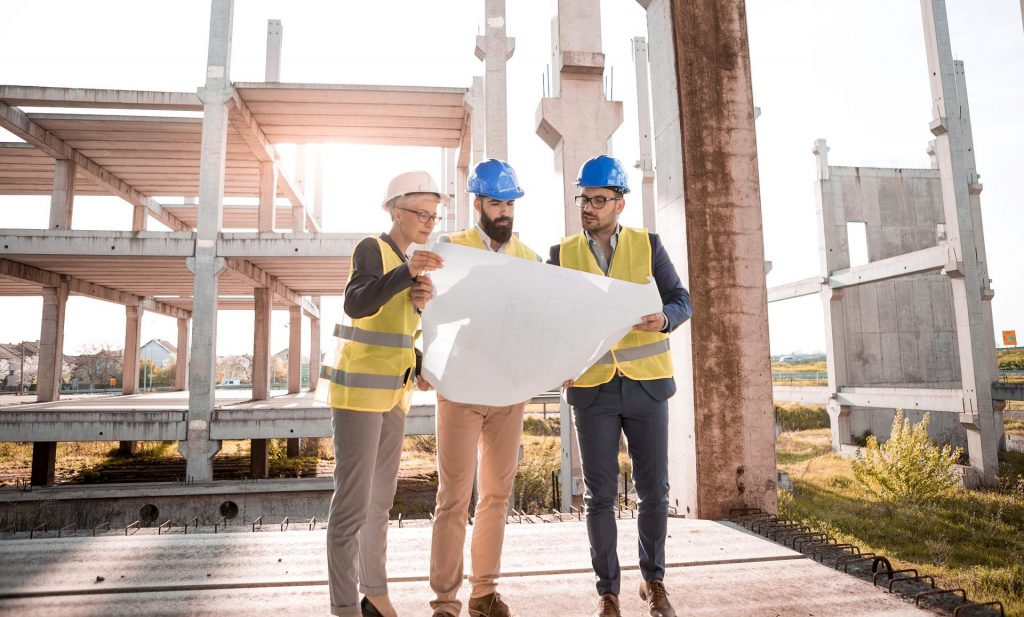 Construction
The construction industry is constantly evolving in all areas ranging from planning, architecture, design and construction to procurement and supply chain. The project-driven manner of construction creates unique conditions for procurement. And not surprisingly, sustainability is adding to the complexity. Decisive success factors in the construction industry include cost efficiency, cost control and risk minimization.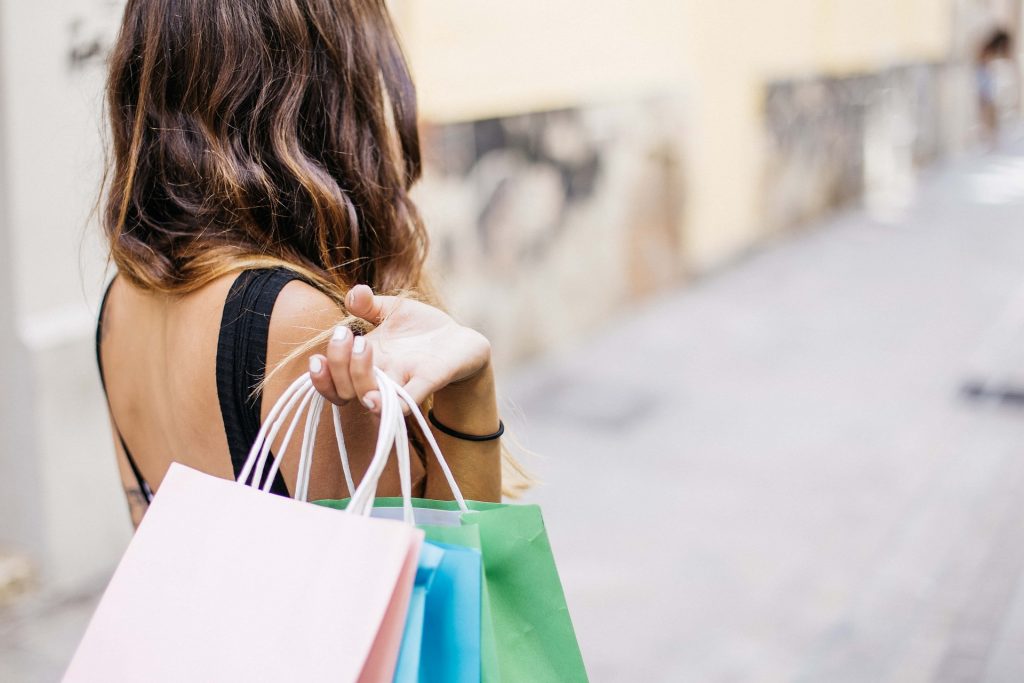 Other industries
EFFSO has also customers in the retail, healthcare and the service sectors. These are industries where indirect materials often account for a majority of the purchase volume. And as for many other companies where indirect materials and services are dominant, there are large volumes in IT, telecom, facility management and consulting services. In retail, category management often goes hand in hand with merchandise management within the company.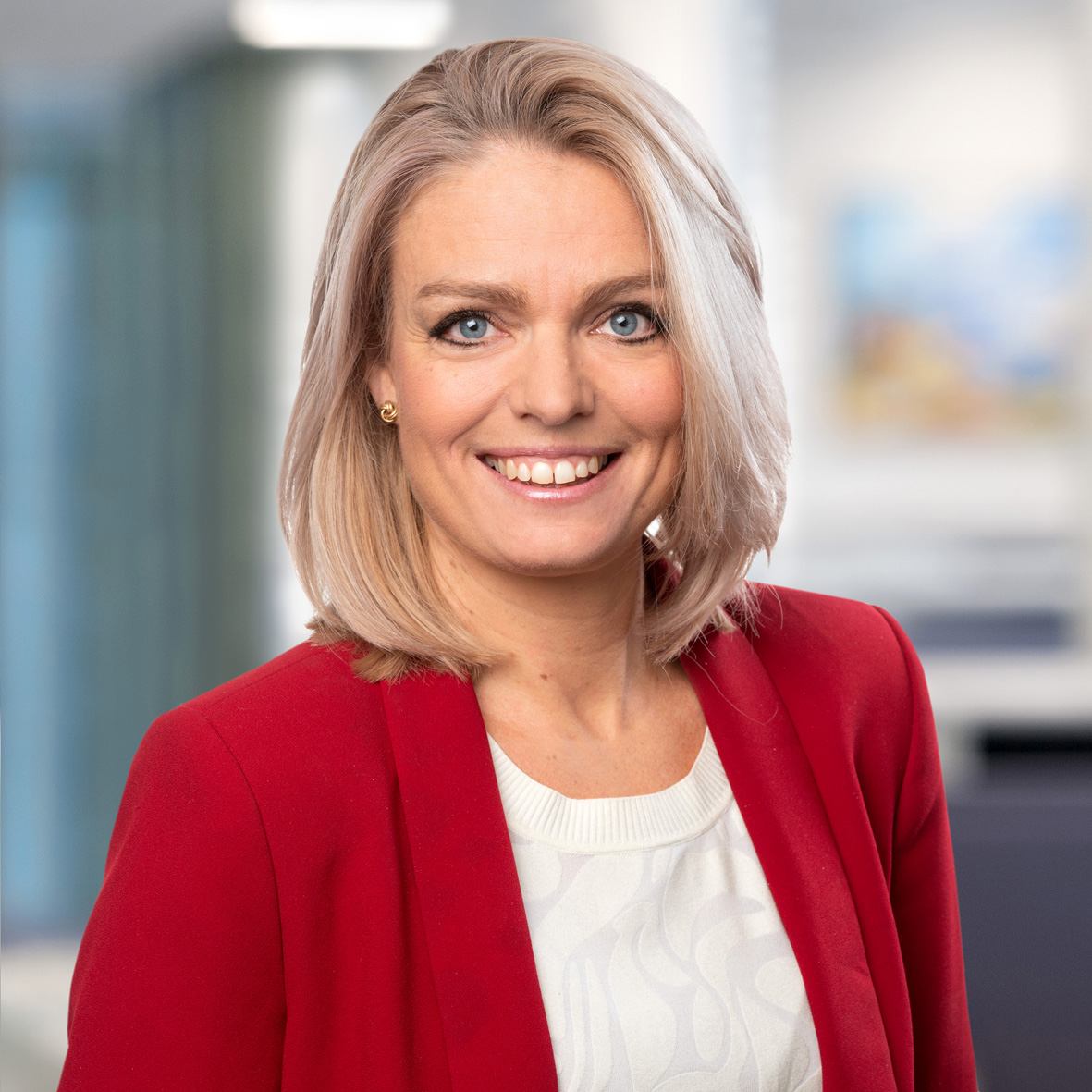 Do you want to know what EFFSO can do for you?
Contact me and I can tell you more.
Jenny Vårlid
Head of Business Development EFFSO AB
Why EFFSO?
Incomparable knowledge
We have a 100% focus on purchasing and an outstanding knowledge of all parts of this area. We have a profound knowledge of both indirect and direct materials, and not to mention spend analysis. This profound knowledge spans across all types of categories and our broad intellectual capital is based on a well conceived set of tools, templates and methods.
We create lasting results
At EFFSO we are "doers" and specialists. We work together with you as a team to actually get the job done and get results. We enjoy a good relationship with our clients and would like to build a long-term relationship with you to ensure lasting results and a continuous influx of expert knowledge. We can help you find the right tools so that your organisation can handle all the improvements and changes over time.
A better financial outcome
We deliver credible, realised savings and ensure that you get the best possible yield from the hours spent. We deliver a start business case with a focus on ROI and charges that are directly tied to results. Our joint focus on financial results and on knowledge transfer and development in your purchasing team delivers a lasting effect.
A selection of customers by industry
Automotive
BorgWarner
CEVT
Kongsberg Automotive
Toyota MH
Energy, Real Estate & Construction
Bravida
NCC
Vattenfall
IT & Telecoms
Arelion
Axis Communications
Eltel Networks
Mycronic
Retail & Food
Ahlsell
Coop Sverige
ICA Gruppen
Menigo
Public Sector
City of Gothenburg
City of Mölndal
Swedavia
Systembolaget
Processing & Manufacturing
Boliden
Envirotainer
Lesjöfors
Services
High Chaparral
ISS
Kunskapsskolan
Samhall
Other
Bankgirot
MTR
OneMed
Stena Line
Are you looking for help with procurement?
Call us directly on +46 8 440 39 30 or use the contact form to the right and we will get back to you as soon as possible.