Recruitment
EFFSO is specialised in recruiting for purchasing organisations. With our experience and unique knowledge of the industry, we can ensure a good outcome.
Looking to hire procurement professionals?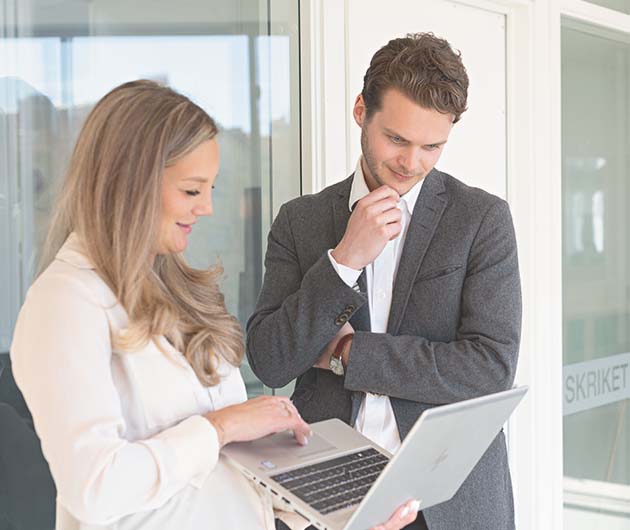 Our recruitment expertise
We have been specialized in recruitment within purchasing and supply chain since we were founded more than 15 years ago. During this time we have become used to recruit all kinds of procurement roles ranging from CPOs, category managers, strategic and tactical buyers to purchasing analysts and supply chain managers.
Our experience covers also different sectors and industries such as medtech & health care, retail & FMCG, manufacturing, construction & real estate, utilities, banking & finance, IT & telecom as well as the public sector.
One of our key advantages is that our recruiters themselves have knowledge in purchasing. Some have even been procurement managers and have their own experience of building purchasing organizations.
Are you looking to hire?
Contact us and we'll be in touch to discuss your hiring needs!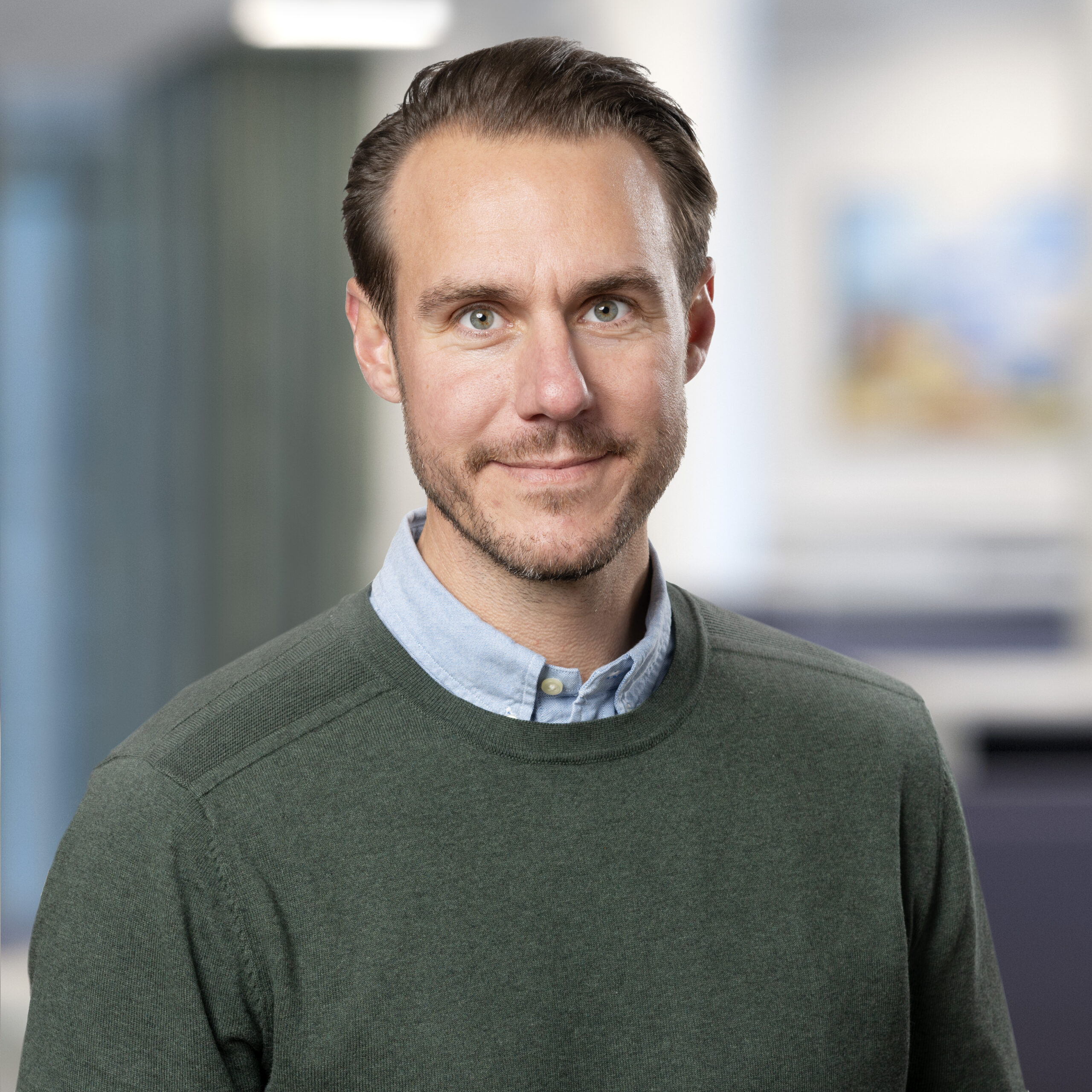 Martin Fridolf
Senior Recruiter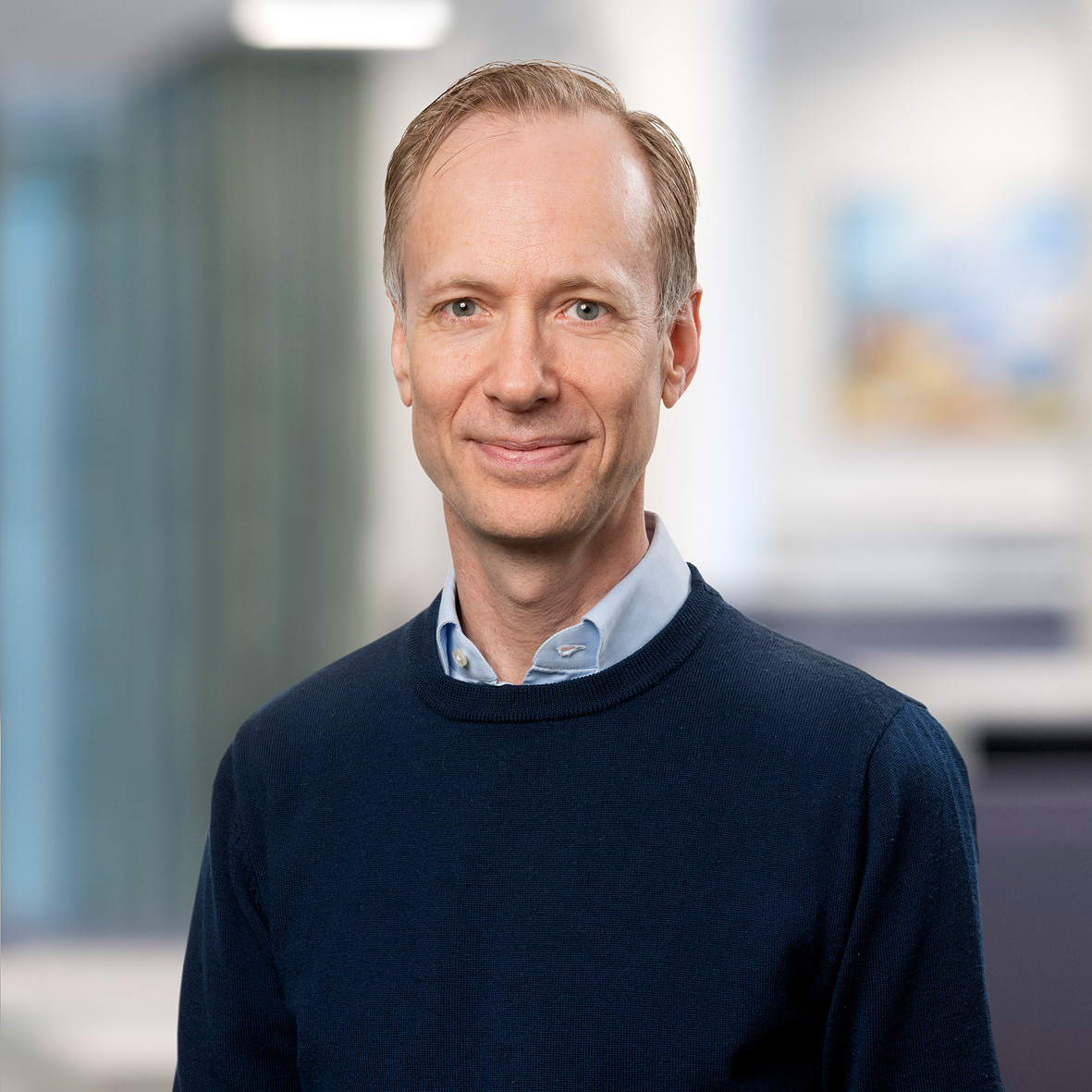 Johan Emthén
Senior Recruiter
Our recruitment process
Our assignments always start with a review during which we discuss and document the aim of your recruitment and the expected results. If needed we make a feasibility study before creating a role description and candidate profile. In order to find the right person, it is very important that we know what we are looking for.
Once we have identified the selection criteria together with your, our search begins. This involves looking through our database and probing our extensive network to identify candidates with the right experience and skills. Once we have found some suitable candidates and verified that they would be interested in the position in question, we meet with each one for an initial interview. Before we present any candidate to the client, we also conduct a more expertise-based interview. This is to ensure that the candidate's skills live up to the client's expectations.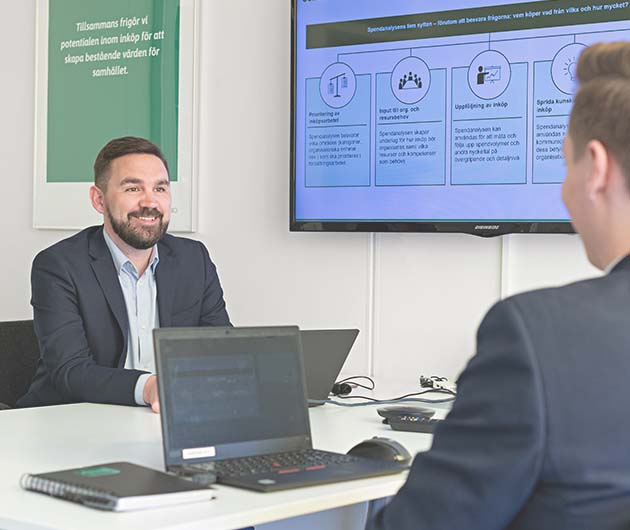 Competence mapping
We are happy to help your organisation with competency mapping. Prior to the mapping, a number of skills profiles and a range of questions are set, which best reflect the competence to be mapped out. The actual mapping is done using primarily three components: The first is a self-assessment where each candidate evaluates their own competency. Secondly they answer knowledge questions related to the same competency in order to assess their level of theoretical knowledge. Finally, we ask the candidate to look at case studies to show how they would apply their theoretical knowledge and specific competency to analyse and solve different problems.
After the mapping we carry out an analysis to build a clear picture of the present situation. This could be done at the individual level, group level or for the entire test group. Based on that situation, a number of different solutions will be suggested to address any competency gaps within the organisation. We present our analysis to the client who can then proceed as they choose. EFFSO can of course assist in solving any new questions or challenges that may arise following a competency mapping, such as recruitment and hiring of staff.
We promise you
Painless, quick and easy start-up
The right competence
Understanding and responsiveness to your needs
Great value for money
A long-term partner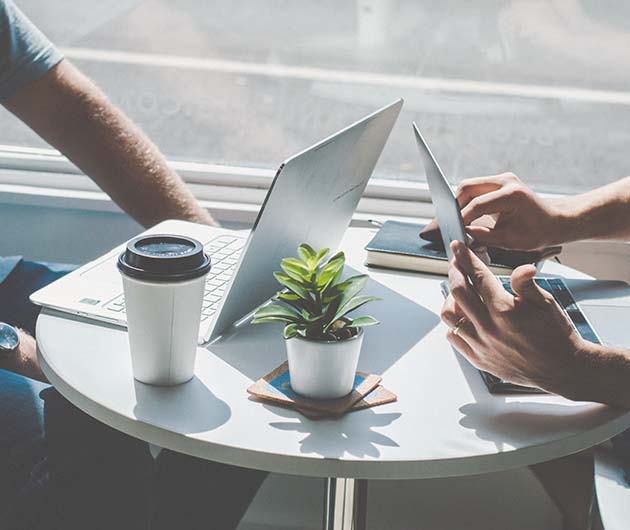 Hiring advice & second opinion
Ensuring you select the right candidate is seldom easy, which is why we offer a second opinion service for candidates that you are considering hiring. First, we conduct a needs analysis based on the client's conditions and the requirements of the position. In order to make sure you get someone with the right personal traits, purchasing skills, viewpoints etc., we interview the candidates you have selected. We conduct personality and skills tests and also have a method for testing and verifying purchasing knowledge. If necessary, we also make a reference check. Finally, the assessment report of the candidates is presented to the customer.
A complete picture
Our goal is to provide you with the best professional assessment of the candidate(s) included in the process. Therefore, we strive to give you the most complete picture possible of their procurement skills and personal characteristics. We can also test specific skills and characteristics based on your wishes. If you want help with a skills mapping, we have both the tools and know-how to do it. Contact us and we'll tell you more!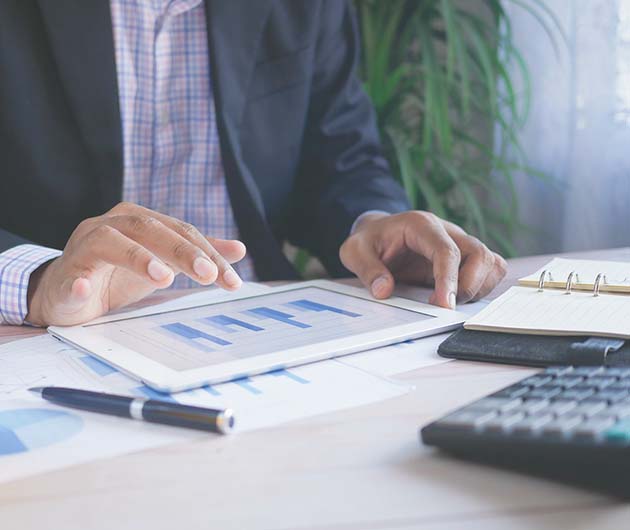 Why EFFSO?
Incomparable knowledge
We have a 100% focus on purchasing and an outstanding knowledge of all parts of this area. We have a profound knowledge of both indirect and direct materials, and not to mention spend analysis. This profound knowledge spans across all types of categories and our broad intellectual capital is based on a well conceived set of tools, templates and methods.
We create lasting results
At EFFSO we are "doers" and specialists. We work together with you as a team to actually get the job done and get results. We enjoy a good relationship with our clients and would like to build a long-term relationship with you to ensure lasting results and a continuous influx of expert knowledge. We can help you find the right tools so that your organisation can handle all the improvements and changes over time.
A better financial outcome
We deliver credible, realised savings and ensure that you get the best possible yield from the hours spent. We deliver a start business case with a focus on ROI and charges that are directly tied to results. Our joint focus on financial results and on knowledge transfer and development in your purchasing team delivers a lasting effect.
A selection of customers by industry
Automotive
BorgWarner
CEVT
Kongsberg Automotive
Toyota MH
Energy, Real Estate & Construction
Bravida
NCC
Vattenfall
IT & Telecoms
Arelion
Axis Communications
Eltel Networks
Mycronic
Retail & Food
Ahlsell
Coop Sverige
ICA Gruppen
Menigo
Public Sector
City of Gothenburg
City of Mölndal
Swedavia
Systembolaget
Processing & Manufacturing
Boliden
Envirotainer
Lesjöfors
Services
High Chaparral
ISS
Kunskapsskolan
Samhall
Other
Bankgirot
MTR
OneMed
Stena Line
Are you looking for help with procurement?
Call us directly on +46 8 440 39 30 or use the contact form to the right and we will get back to you as soon as possible.