Procurement consultants
We are the largest procurement consulting firm in the Nordics. Tell us what you need and we'll find you the right fit!
The right procurement consultant for your need
Our procurement consultants' expertise
All our consultants have a practical experience from procurement. The majority have had one or more line functions in different organizations for example as category managers, strategic sourcing managers, supply chain managers and procurement managers. Some of them also have a management consulting background. This makes them capable of quickly understanding the client's operation and start working right away. If needed, they also know how to build and develop a procurement function. For us, it is also important that they share EFFSO's values.
Some are generalist procurement consultants with broad skills, other are specialists in IT, public procurement or construction. When it comes to specific procurement know-how, we can offer expertise in both direct and indirect material in all kinds of industries. Within manufacturing industry, there is competence in for instance chemicals, engineering, electronics and mechanics.
Here are some examples of industries where we have had recurring assignments: Med Tech, Medicine & Healthcare, Retail, FMCG & Food Industry, Public Administration, Manufacturing, Construction & Real-Estate, Energy, Finance & Insurance, IT & Telecoms, Transportation and Automotive.
Regardless of whether you have a temporary or permanent need, we can help you find the person that best matches your needs.
Examples of roles offered
Procurement manager
Category manager
Strategic, tactical and operational buyer
Supply chain manager
Procurement analyst
Project procurement manager
Supply planner, demand planner
IT purchaser
Investment purchaser
Construction purchaser
Management consultant specialised in procurement
Public procurement officer
Do you need a consultant?
Contact us and we will help you!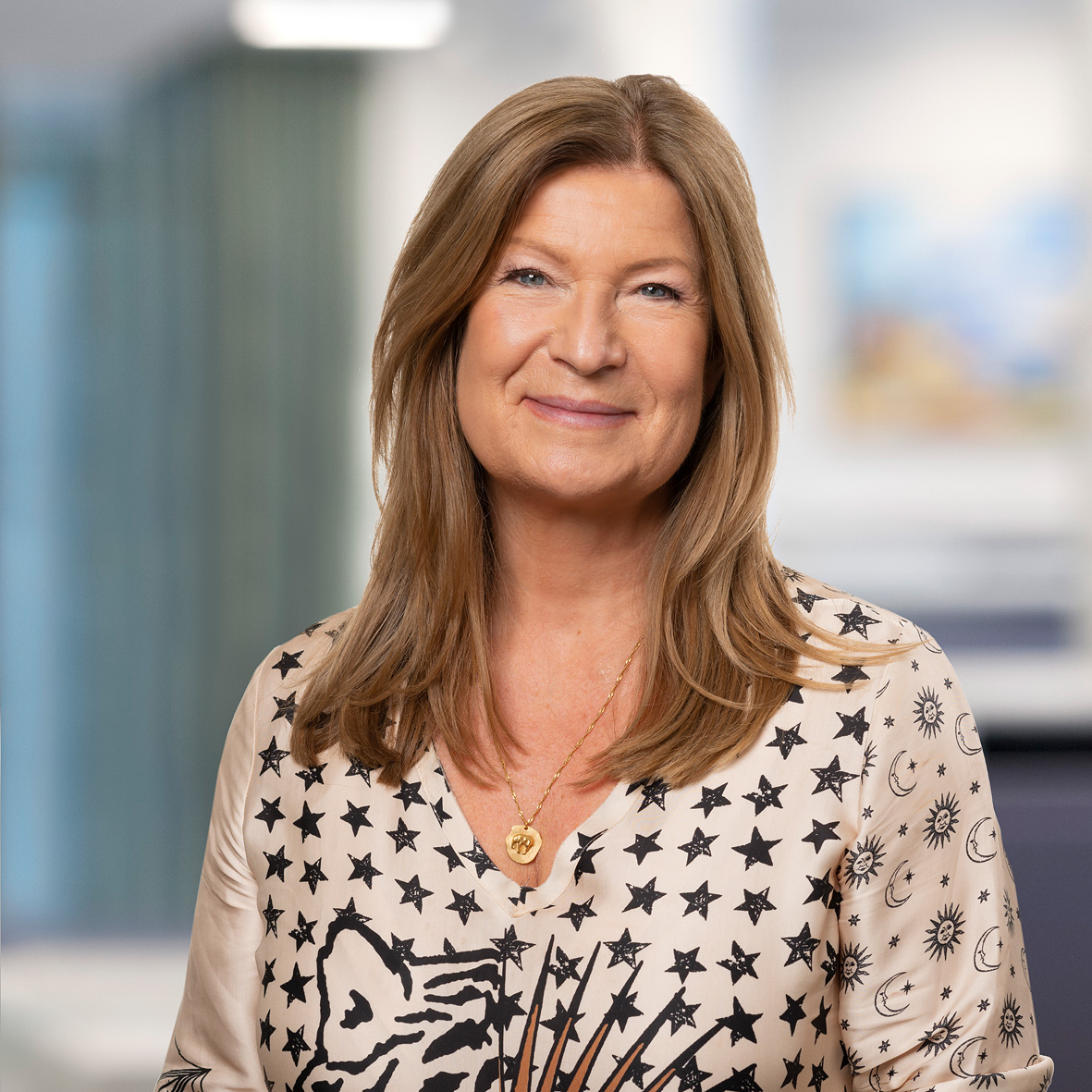 Pia Wilgodt
Consultant Manager, Stockholm & Gothenburg
Cecilia Stenberg
Consultant Manager, Stockholm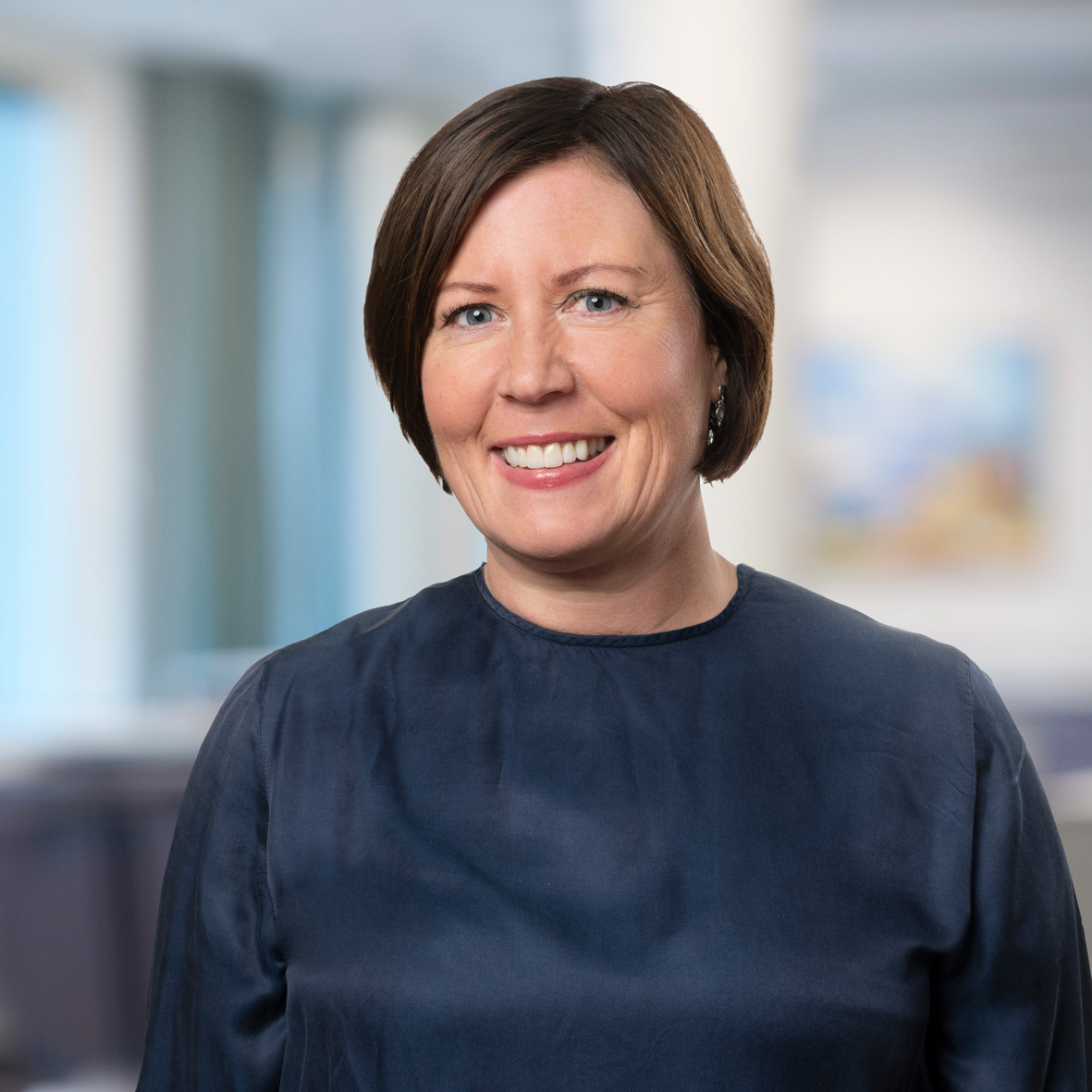 Annica Österlind
Consultant Manager, Malmö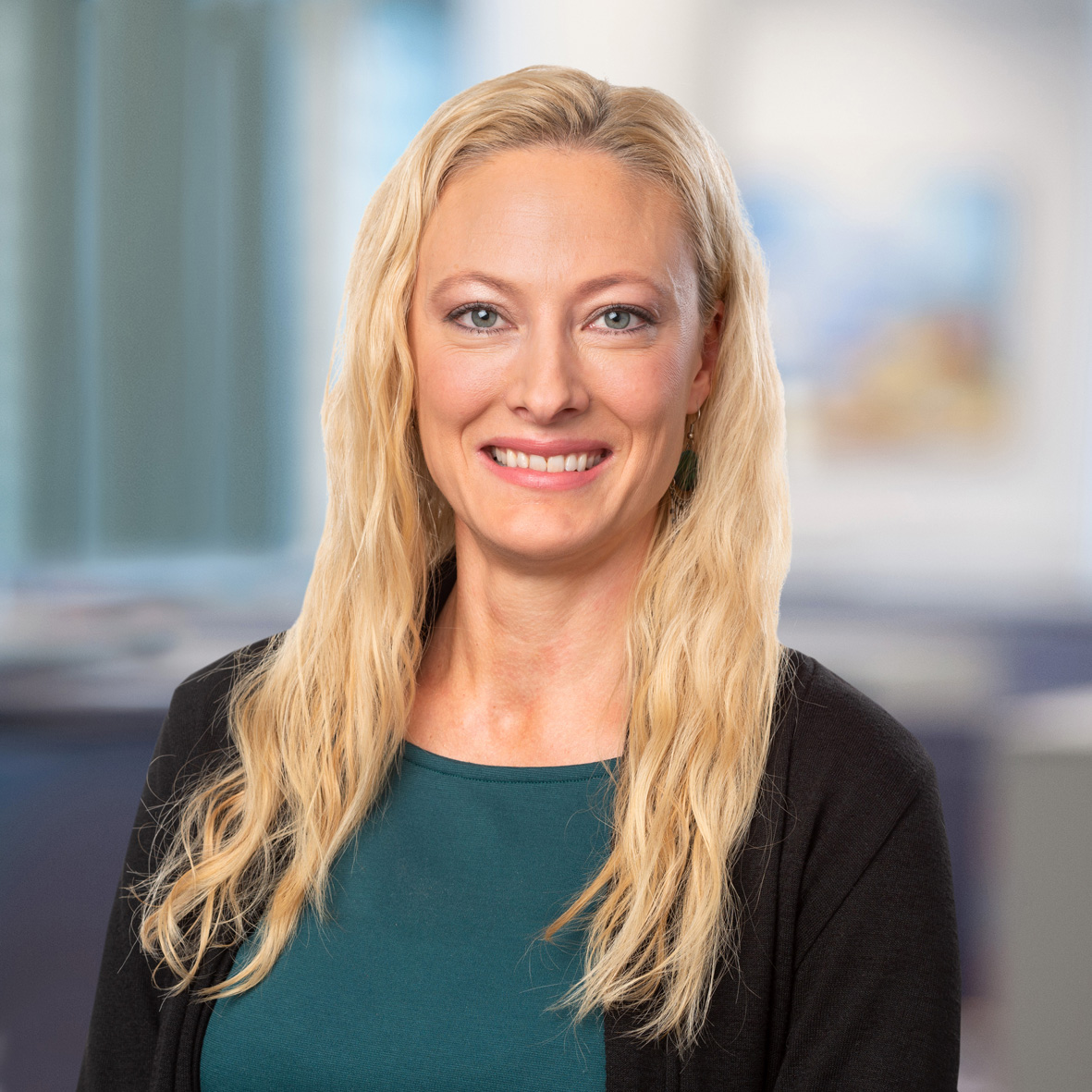 Anna Hedre Eidhagen
Head of Recruitment & Interim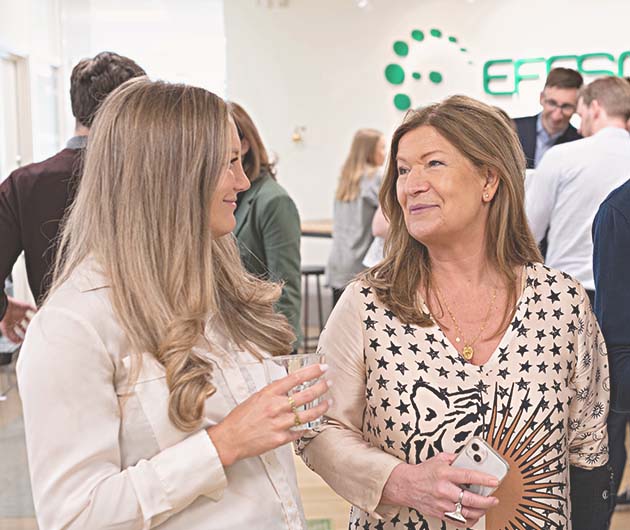 We promise you:
Same-day feedback and presentation of a suitable consultant within three days
High consultant availability. We have often several consultants who can start at once.
Highly efficient consultants with the right expertise
No hassle, quick and easy start-up with the consultant
Regular status debriefings
Great value for your money
Frequently asked questions
We have all types of procurement consultants and specialists, and we can deploy them quickly. And if you will need to recruit, we can also offer you our recruiting services.
Where do you provide procurement consultants?
We offer consultants all over the country, even in places where the appropriate expertise is perhaps unavailable at the moment. We have a good level of geographical flexibility thanks to our extensive network of consultants across Sweden. Our consultants are very mobile and can travel if necessary, but we also use modern working methods and have physical offices in Sundbyberg/Stockholm as well as Gothenburg and Malmö, which enables effective work from a distance no matter where you are.
What type of consultants do you have?
We have everything from generalist consultants within procurement or supply chain to specialists within different areas such as IT, constrution or public procurement to name a few.
A typical EFFSO consultant is a pleasant, sociable and down to earth person who is flexible in his or her approach and at the same time clear in their communication. Our consultants are confident in their role and they love taking on new challenges with our clients.
How quickly can you get me a procurement consultant?
We always have a number of consultants on hand. We have had cases where the consultant has started work directly after the initial conversation with the client.
How much does a procurement consultant cost?
We charge by the hour, and the fee varies depending on the experience and expertise of the consultant.
Do you have different types of procurement specialists?
We have specialists with deep knowledge in certain areas (IT, public procurement, construction etc) as well as generalists with broad knowledge who can take on several different areas within a single assignment.
Can I bring in a procurement executive?
Yes you can, both full-time and part-time.
Don't miss our latest news! Subscribe to our newsletter.
Why EFFSO?
Incomparable knowledge
We have a 100% focus on purchasing and an outstanding knowledge of all parts of this area. We have a profound knowledge of both indirect and direct materials, and not to mention spend analysis. This profound knowledge spans across all types of categories and our broad intellectual capital is based on a well conceived set of tools, templates and methods.
We create lasting results
At EFFSO we are "doers" and specialists. We work together with you as a team to actually get the job done and get results. We enjoy a good relationship with our clients and would like to build a long-term relationship with you to ensure lasting results and a continuous influx of expert knowledge. We can help you find the right tools so that your organisation can handle all the improvements and changes over time.
A better financial outcome
We deliver credible, realised savings and ensure that you get the best possible yield from the hours spent. We deliver a start business case with a focus on ROI and charges that are directly tied to results. Our joint focus on financial results and on knowledge transfer and development in your purchasing team delivers a lasting effect.
A selection of customers by industry
Automotive
BorgWarner
CEVT
Kongsberg Automotive
Toyota MH
Energy, Real Estate & Construction
Bravida
NCC
Vattenfall
IT & Telecoms
Arelion
Axis Communications
Eltel Networks
Mycronic
Retail & Food
Ahlsell
Coop Sverige
ICA Gruppen
Menigo
Public Sector
City of Gothenburg
City of Mölndal
Swedavia
Systembolaget
Processing & Manufacturing
Boliden
Envirotainer
Lesjöfors
Services
High Chaparral
ISS
Kunskapsskolan
Samhall
Other
Bankgirot
MTR
OneMed
Stena Line
Are you looking for help with procurement?
Call us directly on +46 8 440 39 30 or use the contact form to the right and we will get back to you as soon as possible.