We solve your challenges within procurement
Read more about our services below! We help companies develop their procurement organizations by providing cutting-edge expertise.
We help our customers create value within procurement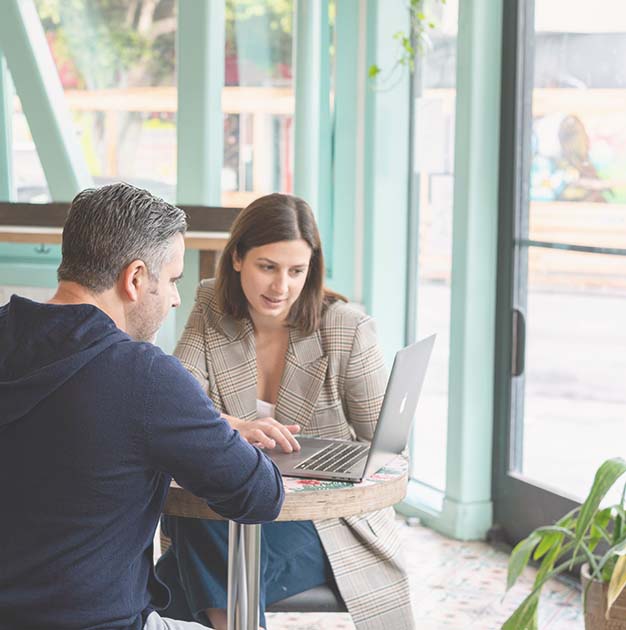 How can we help?
As a new procurement manager I need to develop a plan
Each organization is unique, and thanks to our broad expertise, structured methodology and benchmark data, we can help you develop a plan with objectives that are optimized for your particular organization and situation.
I need to find skilled staff for my procurement organization
Our extensive network and advanced functional expertise allows us to attract the best candidates. It gives us a unique ability to support organizations in the development of their talents.
We have all types of procurement consultants and specialists, and we can deploy them quickly. And if you will need to recruit, we can also offer you our recruiting services.
We need help with the management of our indirect spend
For more than ten years, EFFSO has been working to improve the procurement of indirect materials. By entering into a partnership with EFFSO, you gain access to the knowledge, tools and expertise we have on hand to optimise the procurement of indirect materials and services.
How can I simplify or improve our spend analysis?
Regardless of whether you already have a spend analysis, want to create one from scratch or have started to automate your spend analysis work, we can help you. Our complete concept for categorization and spend analysis allow us to help you quickly and effectively.
We need to upgrade our category management competencies
Our training programmes are aimed at those who want to become experts in the category management approach. Our modular and tested procurement training allows us to tailor a programme to fit your unique needs.
What is our savings potential?
We perform at least ten procurement diagnoses every year on behalf of our clients. We have solid expertise and a large database of benchmark data to help you identify your savings potential. Our methodology is well tested and combined with our knowledgeable consultants we can promise you deliverable results.
Why EFFSO?
Incomparable knowledge
We have a 100% focus on purchasing and an outstanding knowledge of all parts of this area. We have a profound knowledge of both indirect and direct materials, and not to mention spend analysis. This profound knowledge spans across all types of categories and our broad intellectual capital is based on a well conceived set of tools, templates and methods.
We create lasting results
At EFFSO we are "doers" and specialists. We work together with you as a team to actually get the job done and get results. We enjoy a good relationship with our clients and would like to build a long-term relationship with you to ensure lasting results and a continuous influx of expert knowledge. We can help you find the right tools so that your organisation can handle all the improvements and changes over time.
A better financial outcome
We deliver credible, realised savings and ensure that you get the best possible yield from the hours spent. We deliver a start business case with a focus on ROI and charges that are directly tied to results. Our joint focus on financial results and on knowledge transfer and development in your purchasing team delivers a lasting effect.
A selection of customers by industry
Automotive
BorgWarner
CEVT
Kongsberg Automotive
Toyota MH
Energy, Real Estate & Construction
Bravida
NCC
Vattenfall
IT & Telecoms
Arelion
Axis Communications
Eltel Networks
Mycronic
Retail & Food
Ahlsell
Coop Sverige
ICA Gruppen
Menigo
Public Sector
City of Gothenburg
City of Mölndal
Swedavia
Systembolaget
Processing & Manufacturing
Boliden
Envirotainer
Lesjöfors
Services
High Chaparral
ISS
Kunskapsskolan
Samhall
Other
Bankgirot
MTR
OneMed
Stena Line
Are you looking for help with procurement?
Call us directly on +46 8 440 39 30 or use the contact form to the right and we will get back to you as soon as possible.