Get unbeatable results in purchasing!
We are the leading purchasing consultancy in the Nordic countries. With a combination of long and advanced experience within the purchasing field, we help large and small companies to achieve unbeatable results in their purchasing activities. Regardless if your challenge lies in digitisation, purchasing strategy or a category project, we love a challenge and promise concrete results.
How can we help you?
We need to upgrade our competencies when it comes to category management
We tailor purchasing training programmes to fit your needs.
Our training programmes are aimed at those who want to become experts in the category management approach. Our modular and tested purchasing training allows us to tailor a programme to fit your unique needs.
I am a newly appointed purchasing manager and need to set out a plan.
Our knowledgeable consultants will help you to make a winning plan for your purchasing organisation.
Each organisation is unique, and thanks to our broad experience, structured methodology and benchmark data, we can help you to develop a plan with objectives that are adapted to your unique purchasing organisation.
I need to find skilled staff for my purchasing organisation
I need to find skilled staff for my purchasing organisation
We can find the right purchaser for your organisation! Our extensive network and advanced functional expertise allows us to attract the best candidates and gives us a unique ability to support organisations in the development of their talents.
I need to handle a temporary resource requirement in purchasing
Purchasing consultants from EFFSO are an excellent option when you need to fill a temporary vacancy in the purchasing department.
We have all types of purchasing consultants and specialists, and we can deploy them quickly. We can also recruit for you, if you wish.
We lack the resources, competency and focus to manage our indirect spend
Procurement as a Service will help you with the entire management of your indirect materials.
For ten years, EFFSO has been working to improve the purchasing of indirect materials. You now have a chance to benefit from our experience. By entering a partnership with EFFSO, you gain access to the knowledge, tools and experts we have on hand to optimise the purchasing of indirect materials and services.
What is our savings potential?
Our management consultants can help you carry out a purchasing diagnosis in order to identify potential areas.
Each year we carry out some ten such diagnoses on behalf of Swedish organisations. We have solid experience and a large database of benchmark data to help you identify your savings potential. Our well tested methodology and our experienced consultants are guaranteed to give you real results.
How can I simplify and improve my spend analysis work?
Our spend analysis tool Spendency can help you, or we can set up a consultancy project.
Regardless of whether you already have a spend analysis, want to create one from scratch or have started to automate your spend analysis work, we have a solution for you. Our complete concepts for categorisation and spend analysis allow us to help you quickly and effectively. Our cloud-based tool Spendency makes it easy for you to automatise the process.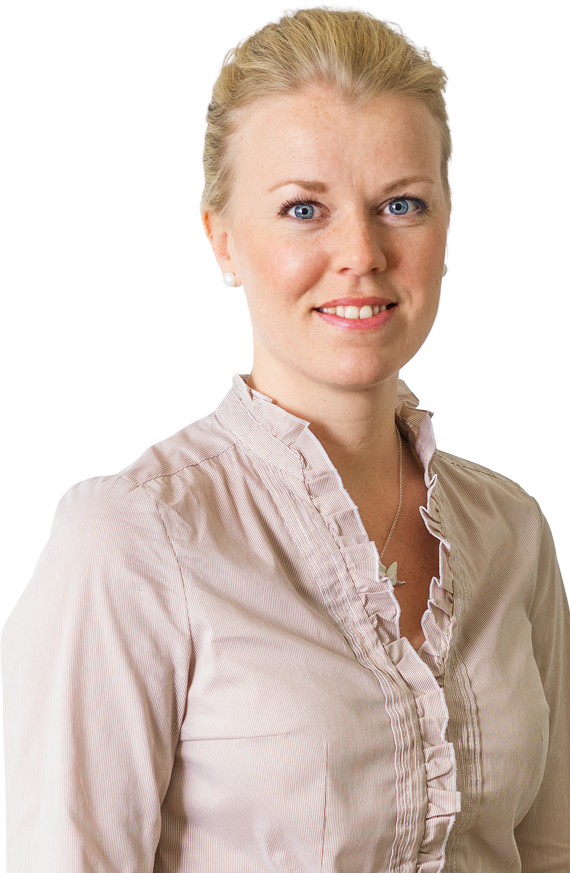 Effso's survey tool for competence mapping has given us a very good understanding of the competence of our purchasing organization. We now have a solid foundation for further development and continuous improvement of our ability to contribute to the company's results. Adam Hedström, Vice President Supply Chain at Valmet