The leading procurement consulting firm in the Nordics
Get unbeatable procurement results! EFFSO's extensive experience in purchasing enables organizations to achieve unbeatable outcomes. Regardless of the challenge, we promise tangible results!
Passion for procurement and change management
Our services solve your procurement challenges
We have deep and broad competence in purchasing. On the one hand, we offer services in competence supply in the form of recruitment, interim and training, and on the other hand we offer a range of management consulting services in purchasing. Everything from spend analysis, potential assessment, purchase diagnoses and procurement-as-a-service.
Our services also include sustainable procurement as well as procurement digitalization.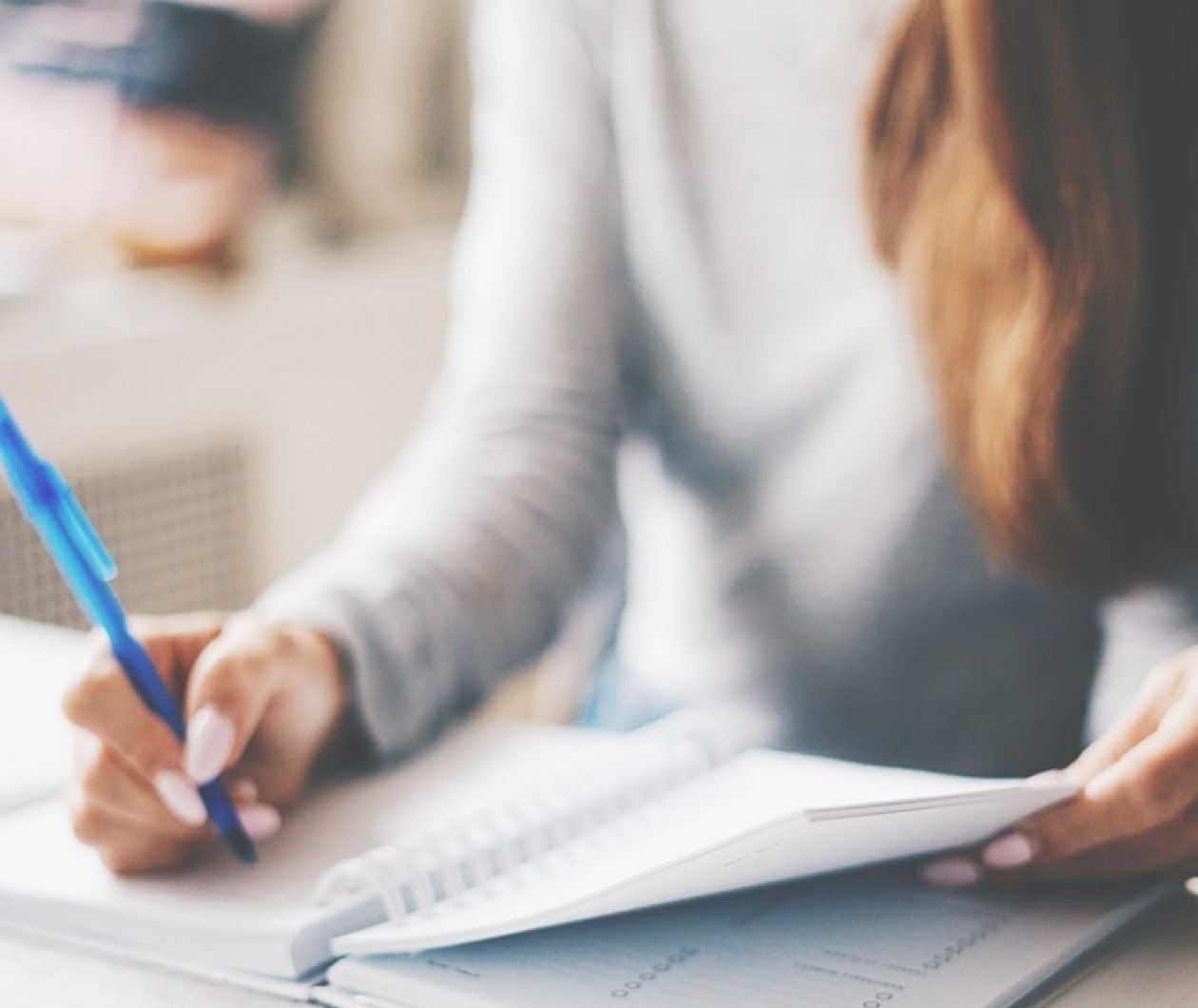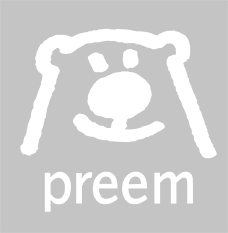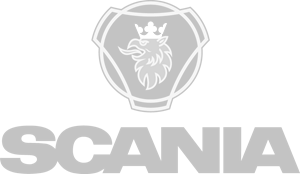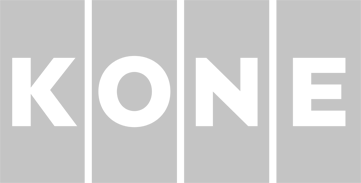 What is a forward-leaning procurement function?
Don't miss our latest news! Subscribe to our newsletter.
Are you into procurement?
We are always on the look-out for talent! Regardless of whether you want to work at EFFSO or for one of our clients. Click here to see our open positions or submit your CV and application today!
Our open positions
Are you looking for help with procurement?
Call us directly on +46 8 440 39 30 or use the contact form to the right and we will get back to you as soon as possible.