Procurement training
We offer both separate procurement courses and tailored procurement academies, for individuals or entire teams within your procurement organization.
Purchasing training that supports you in the best way
Our procurement academy
The aim is to strengthen the participants' procurement knowledge as well as their analytical ability and change management skills.
The modules included in our procurement academy cover the whole category management approach, from defining objectives in a project, running analyses, communicating with stakeholders and finally sending out RFQs, negotiating and following up on results. The aim is to strenghten both the procurement knowledge, the analytic ability as well as the change management skills. With the help of cases the students will practice using different methodologies and models to solve day-to-day situations.
The training we offer our clients is the same that all of our management consultants undergo when they first start at EFFSO. In 2017, it was named one of the world's eighth best by Procurement Leaders.
Apart from our procurement academy we also offer stand alone procurement courses such as "The basics of spend analysis", "Excel for procurement professionals" and "Negotiation for procurement professionals". The courses can be offered separately or as part of a tailor-made academy.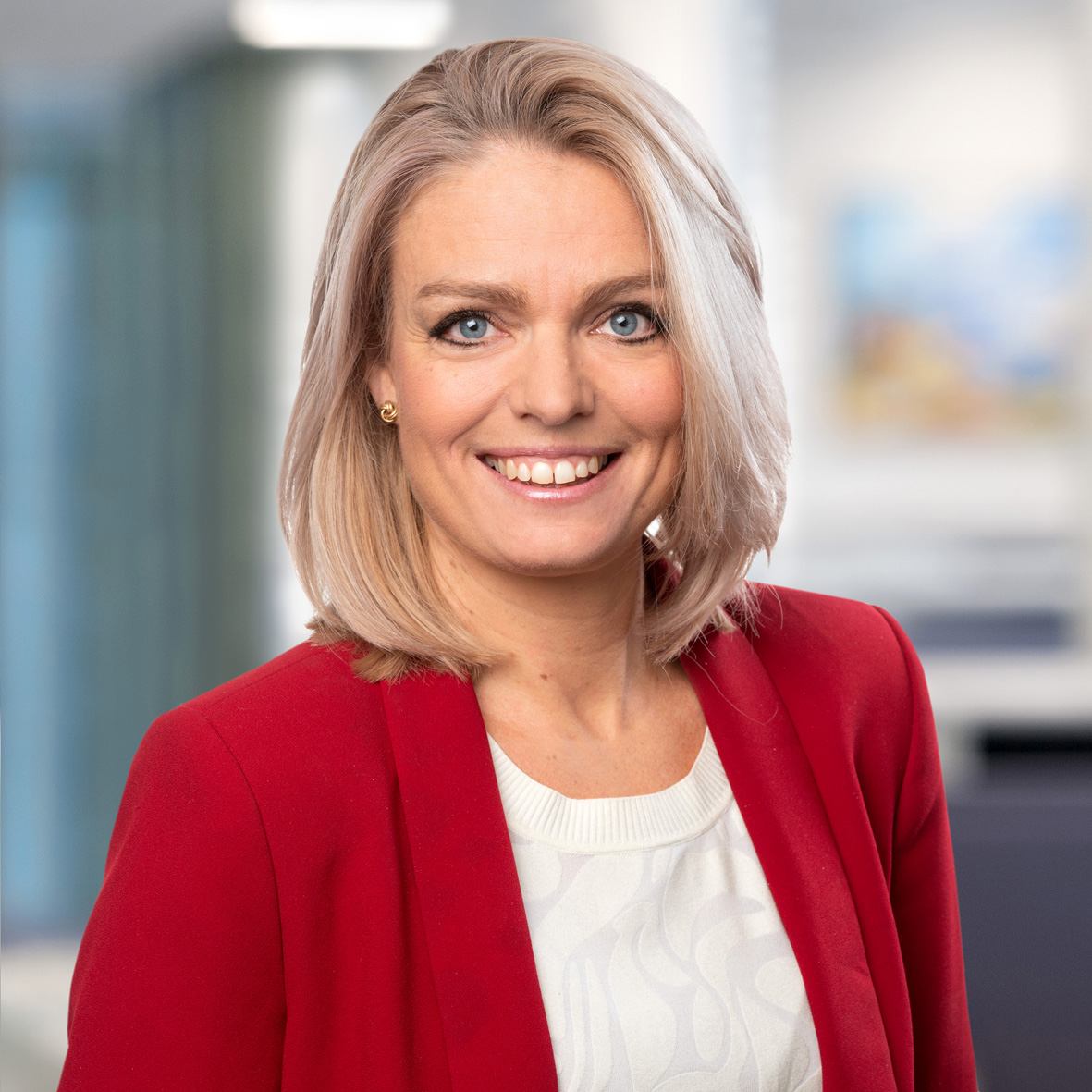 Do you need to upskill your procurement team?
Contact me and I'll tell you more about our training programme!
Jenny Vårlid
Head of Business Development EFFSO AB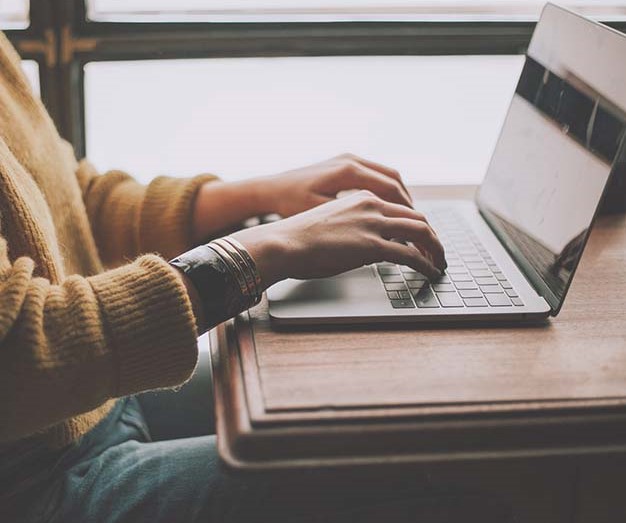 Excel for procurement professionals
Excel remains one of the most common tools for buyers, no doubt about that. Regardless of whether you are a strategic or operational buyer, you are expected to perform large parts of your tasks in Excel. Therefore, it is especially important as a buyer to master formatting, filters, pivot tables and other important functions.
"Excel for procurement professionals" was developed for buyers who already work in Excel and have the basic knowledge but who want to be able to do more advanced and/or faster analyses. The course is always led by two instructors who form smaller groups and see to that everyone is able ask questions and get help. Read more about the course in the brochure below (in Swedish).
Download brochure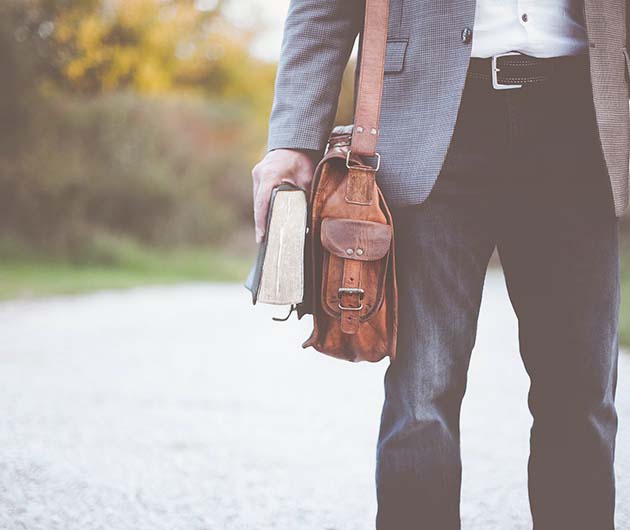 Negotiation for procurement professionals
If you are interested in one-off purchasing courses, we offer, for example, "The basics of spend analysis", "Excel for procurement professionals" and, most recently, "Negotiation for procurement professionals".
All the modules can be offered separately or as part of a tailored package. Also, we set up the training on site or online if that is preferred. Read more about our negotiation module in the brochure below (in Swedish).
Download brochure
Don't miss our latest news! Subscribe to our newsletter.
Why EFFSO?
Incomparable knowledge
We have a 100% focus on purchasing and an outstanding knowledge of all parts of this area. We have a profound knowledge of both indirect and direct materials, and not to mention spend analysis. This profound knowledge spans across all types of categories and our broad intellectual capital is based on a well conceived set of tools, templates and methods.
We create lasting results
At EFFSO we are "doers" and specialists. We work together with you as a team to actually get the job done and get results. We enjoy a good relationship with our clients and would like to build a long-term relationship with you to ensure lasting results and a continuous influx of expert knowledge. We can help you find the right tools so that your organisation can handle all the improvements and changes over time.
A better financial outcome
We deliver credible, realised savings and ensure that you get the best possible yield from the hours spent. We deliver a start business case with a focus on ROI and charges that are directly tied to results. Our joint focus on financial results and on knowledge transfer and development in your purchasing team delivers a lasting effect.
A selection of customers by industry
Automotive
BorgWarner
CEVT
Kongsberg Automotive
Toyota MH
Energy, Real Estate & Construction
Bravida
NCC
Vattenfall
IT & Telecoms
Arelion
Axis Communications
Eltel Networks
Mycronic
Retail & Food
Ahlsell
Coop Sverige
ICA Gruppen
Menigo
Public Sector
City of Gothenburg
City of Mölndal
Swedavia
Systembolaget
Processing & Manufacturing
Boliden
Envirotainer
Lesjöfors
Services
High Chaparral
ISS
Kunskapsskolan
Samhall
Other
Bankgirot
MTR
OneMed
Stena Line
Are you looking for help with procurement?
Call us directly on +46 8 440 39 30 or use the contact form to the right and we will get back to you as soon as possible.