Management consulting
Our management consultants combine expertise in procurement and an analytical approach with a structured methodology for managing projects and change.
Consultants with extensive structural capital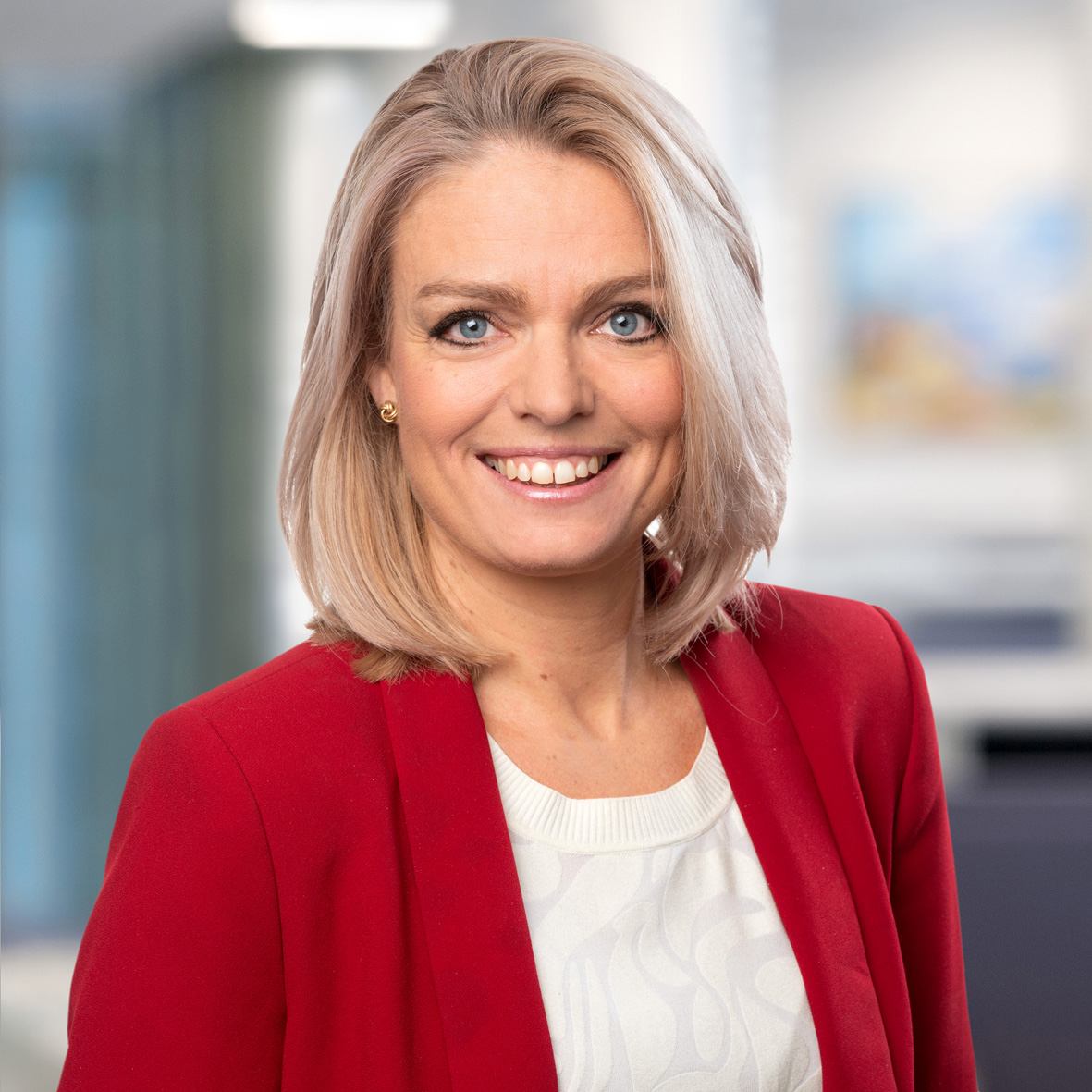 Our management consultants can help you!
Contact me and I'll tell you more about our consulting projects.
Jenny Vårlid
Head of Business Development EFFSO AB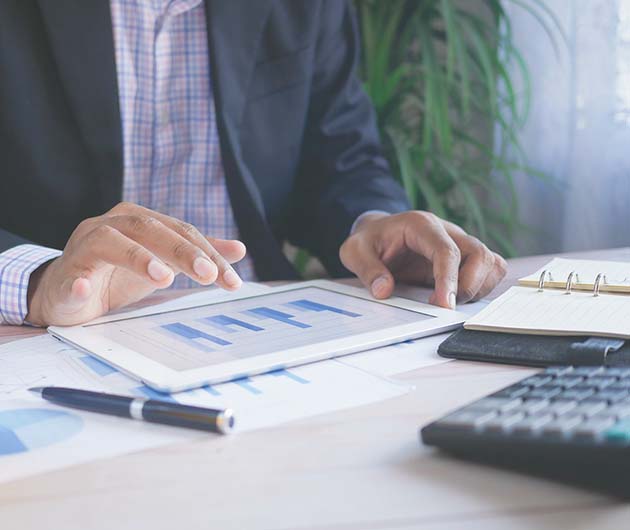 Spend analysis visualizes purchasing patterns
Spend analysis is a way to analyze an organization's expenditures from a procurement perspective. It is completed through collecting, cleansing, categorizing and analyzing all the external expenditures. Done right, it creates a holistic picture of the organization's costs, identifies savings potential and lays the foundation for a modern procurement strategy. Based on actual data, procurement can see what the company's major purchasing categories are, the degree of contract loyalty, what parts of the organization buy from the different suppliers and much more.
EFFSO's management consultants have carried out hundreds of spend analyses in both private and public companies. Below you can read more about our spend analysis solution.
Spend analysis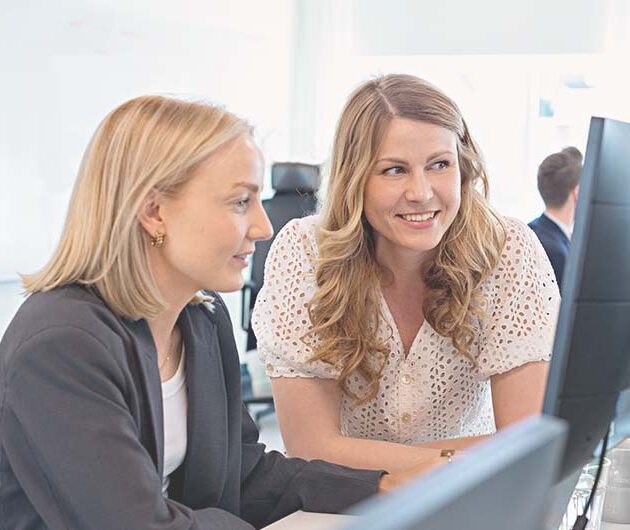 Our management consultants identify the potential in your purchasing volume
EFFSO's potential assessment gives the procurement function a roadmap for how they can use their resources more effectively. We help identify and prioritize purchasing activities based on the organization's entire improvement potential. The result is a holistic view of how procurement can simply create more value for the organization.
Click the link below to learn more about our potential assessment solution.
Potential assessment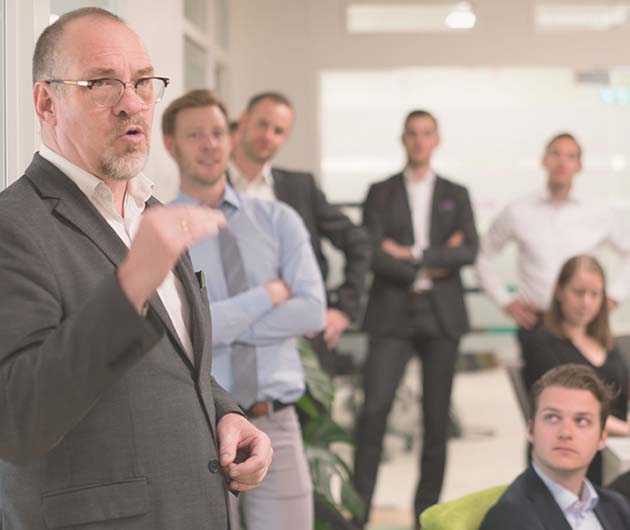 Category management creates greater business value for procurement
The concept of category management started as a business strategy in the 1980's whereby manufacturers worked with retailers to create the greatest possible business value with the goods that were sold. They could see that category management gave higher profitability as improvements took place within a product category instead of individual products or brands.
In the same way, we can see category management in procurement as a strategy to create the greatest possible business value, but with the supplier base as a starting point. Category management is at the heart of what we do. Click the link below to learn more about EFFSO's category management solution.
Category management
Frequently asked questions
1. Can you help us change our processes, organization and ways of working?
Yes, we have extensive experience of helping companies develop their processes, methods and ways of working in the procurement field. This work often begins with a spend analysis and a potential assessment.
2. There are potential savings in most of our categories, how do we realize them?
In most cases, the savings are realized through structured and methodical category management work. Our consultants can help you manage this type of project.
3. Can you help us introduce a structured and fact-based way of working?
Yes, our model is based on a combination of projects managed according to our methodology, and the coaching and training of your staff to ensure that structured processes become embedded.
4. Do you also have expertise within direct materials?
The definition of direct materials varies from one organization to another. When it comes to classic categories such as raw materials, electrical components or other categories linked to production, we have solid experience in these areas.
5. We have a well-developed procurement organization, what could you add?
In our experience, most procurement organizations can perform even better, and this is where we come in.
6. What is your payment model?
We charge an hourly rate for our work. In clearly defined projects, we may also create models in which we share the risk with our client.
Why EFFSO?
Incomparable knowledge
We have a 100% focus on purchasing and an outstanding knowledge of all parts of this area. We have a profound knowledge of both indirect and direct materials, and not to mention spend analysis. This profound knowledge spans across all types of categories and our broad intellectual capital is based on a well conceived set of tools, templates and methods.
We create lasting results
At EFFSO we are "doers" and specialists. We work together with you as a team to actually get the job done and get results. We enjoy a good relationship with our clients and would like to build a long-term relationship with you to ensure lasting results and a continuous influx of expert knowledge. We can help you find the right tools so that your organisation can handle all the improvements and changes over time.
A better financial outcome
We deliver credible, realised savings and ensure that you get the best possible yield from the hours spent. We deliver a start business case with a focus on ROI and charges that are directly tied to results. Our joint focus on financial results and on knowledge transfer and development in your purchasing team delivers a lasting effect.
A selection of customers by industry
Automotive
BorgWarner
CEVT
Kongsberg Automotive
Toyota MH
Energy, Real Estate & Construction
Bravida
NCC
Vattenfall
IT & Telecoms
Arelion
Axis Communications
Eltel Networks
Mycronic
Retail & Food
Ahlsell
Coop Sverige
ICA Gruppen
Menigo
Public Sector
City of Gothenburg
City of Mölndal
Swedavia
Systembolaget
Processing & Manufacturing
Boliden
Envirotainer
Lesjöfors
Services
High Chaparral
ISS
Kunskapsskolan
Samhall
Other
Bankgirot
MTR
OneMed
Stena Line
Are you looking for help with procurement?
Call us directly on +46 8 440 39 30 or use the contact form to the right and we will get back to you as soon as possible.