EFFSO Knowledge
We offer our expertise in procurement. From organizational development and spend analysis, to category competence, processes and methodology. All you need to know about procurement – in one single place.
Sharing our procurement knowledge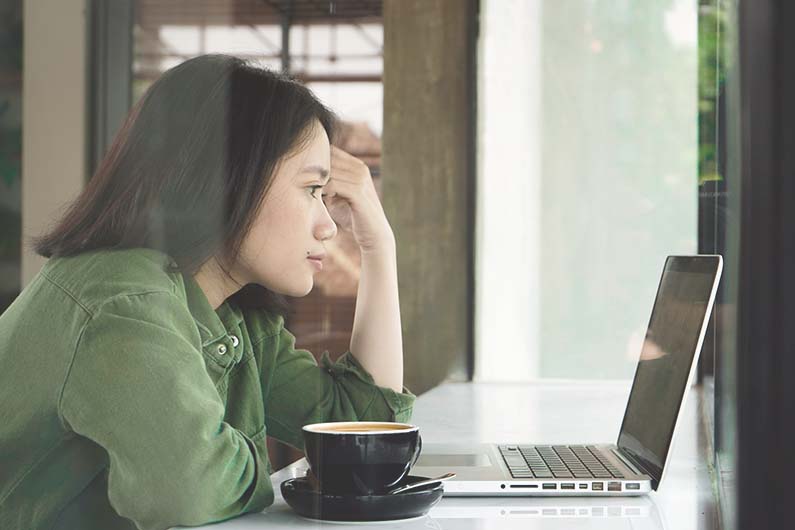 EFFSO Tools
EFFSO Tools is an online resource filled with procurement knowledge (in Swedish). It targets anyone working with procurement, both practitioners as well as those aiming for a procurement career. On EFFSO Tools you'll also find our procurement blog where we post news, thought leadership and other procurement related topics. The resources on EFFSO Tools range from sustainable procurement and digitalization to trends within category management and organizational development. Why don't you take a look för yourself?
Visit EFFSO Tools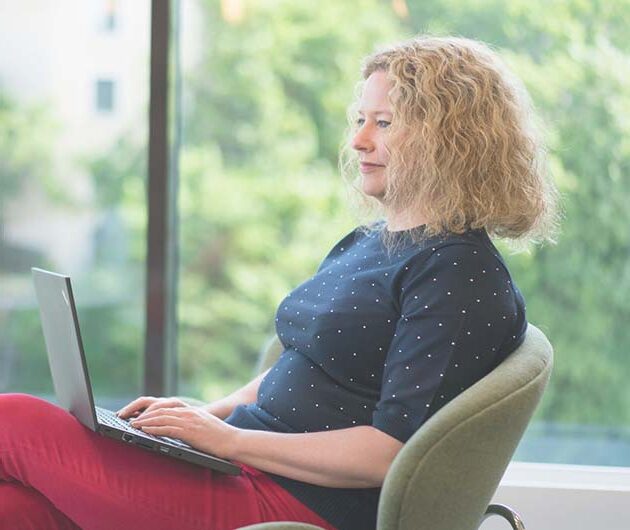 Webinars
Did you miss one of our webinars? We've compiled recordings so that you can catch up on the key insights from our webinar series. We've covered everything from spend analysis, category management, procurement organization as well as shared the findings from the EFFSO CPO Survey. New webinars are constantly being added. Watch the ones you've missed! The recordings are in Swedish.
Watch our webinars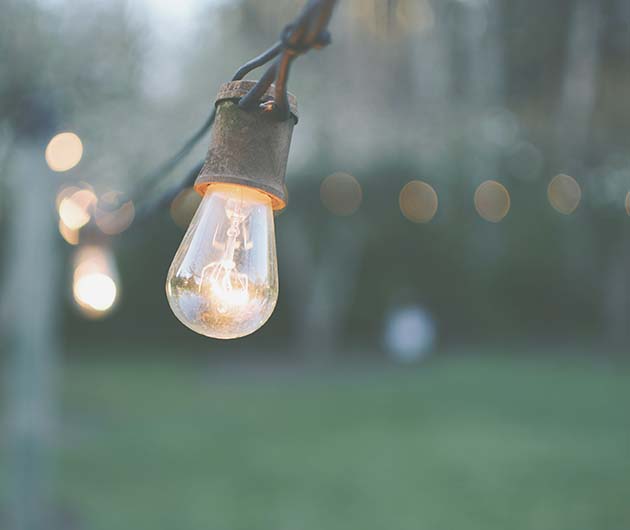 White papers
This is where you can download our white papers. Learn more about how to excel in spend analysis, the possibilities of outsourcing category management, or perhaps how Purchasing-as-a-Service can deliver value to your organization. Happy reading and let us know if you have any questions!
Download our white papers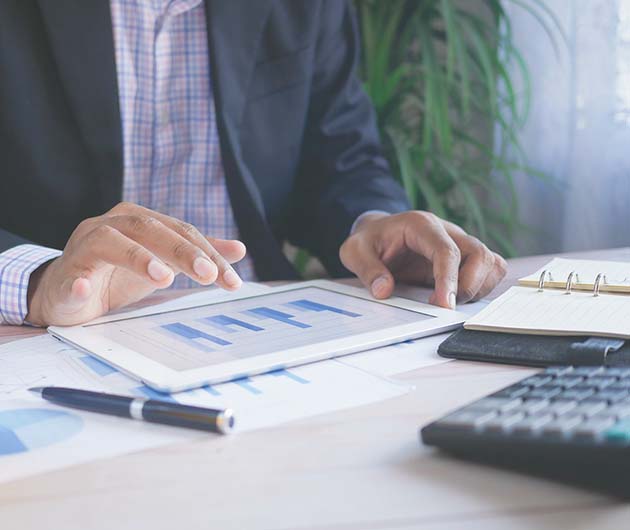 CPO Survey
Every two years we conduct a study aimed at CPOs, procurement directors, and procurement managers across Sweden – both private and public sector. Our aim is to capture the most important procurement trends in Sweden. In the survey, we dive into procurement strategy, organization and procurement competence as well as digitalization and sustainability. We are used to present the key insights in all kinds of set up, both online and offline!
Check out our CPO Survey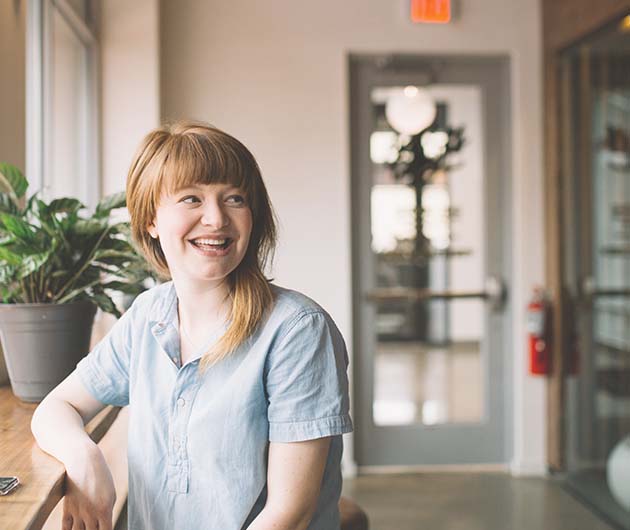 News
Things often happen when EFFSO is on the move. On our news page, we post information about industry events, webinars, and other activities where you can meet us and talk procurement. In the News section you will also find information about what is happening at EFFSO, as well as news about what is happening at our partners.
Go to EFFSO news
Don't miss our latest news! Subscribe to our newsletter.
Why EFFSO?
Incomparable knowledge
We have a 100% focus on purchasing and an outstanding knowledge of all parts of this area. We have a profound knowledge of both indirect and direct materials, and not to mention spend analysis. This profound knowledge spans across all types of categories and our broad intellectual capital is based on a well conceived set of tools, templates and methods.
We create lasting results
At EFFSO we are "doers" and specialists. We work together with you as a team to actually get the job done and get results. We enjoy a good relationship with our clients and would like to build a long-term relationship with you to ensure lasting results and a continuous influx of expert knowledge. We can help you find the right tools so that your organisation can handle all the improvements and changes over time.
A better financial outcome
We deliver credible, realised savings and ensure that you get the best possible yield from the hours spent. We deliver a start business case with a focus on ROI and charges that are directly tied to results. Our joint focus on financial results and on knowledge transfer and development in your purchasing team delivers a lasting effect.
A selection of customers by industry
Automotive
BorgWarner
CEVT
Kongsberg Automotive
Toyota MH
Energy, Real Estate & Construction
Bravida
NCC
Vattenfall
IT & Telecoms
Arelion
Axis Communications
Eltel Networks
Mycronic
Retail & Food
Ahlsell
Coop Sverige
ICA Gruppen
Menigo
Public Sector
City of Gothenburg
City of Mölndal
Swedavia
Systembolaget
Processing & Manufacturing
Boliden
Envirotainer
Lesjöfors
Services
High Chaparral
ISS
Kunskapsskolan
Samhall
Other
Bankgirot
MTR
OneMed
Stena Line
Are you looking for help with procurement?
Call us directly on +46 8 440 39 30 or use the contact form to the right and we will get back to you as soon as possible.