Digitizing Procurement can be challenging
We have extensive experience in digitizing procurement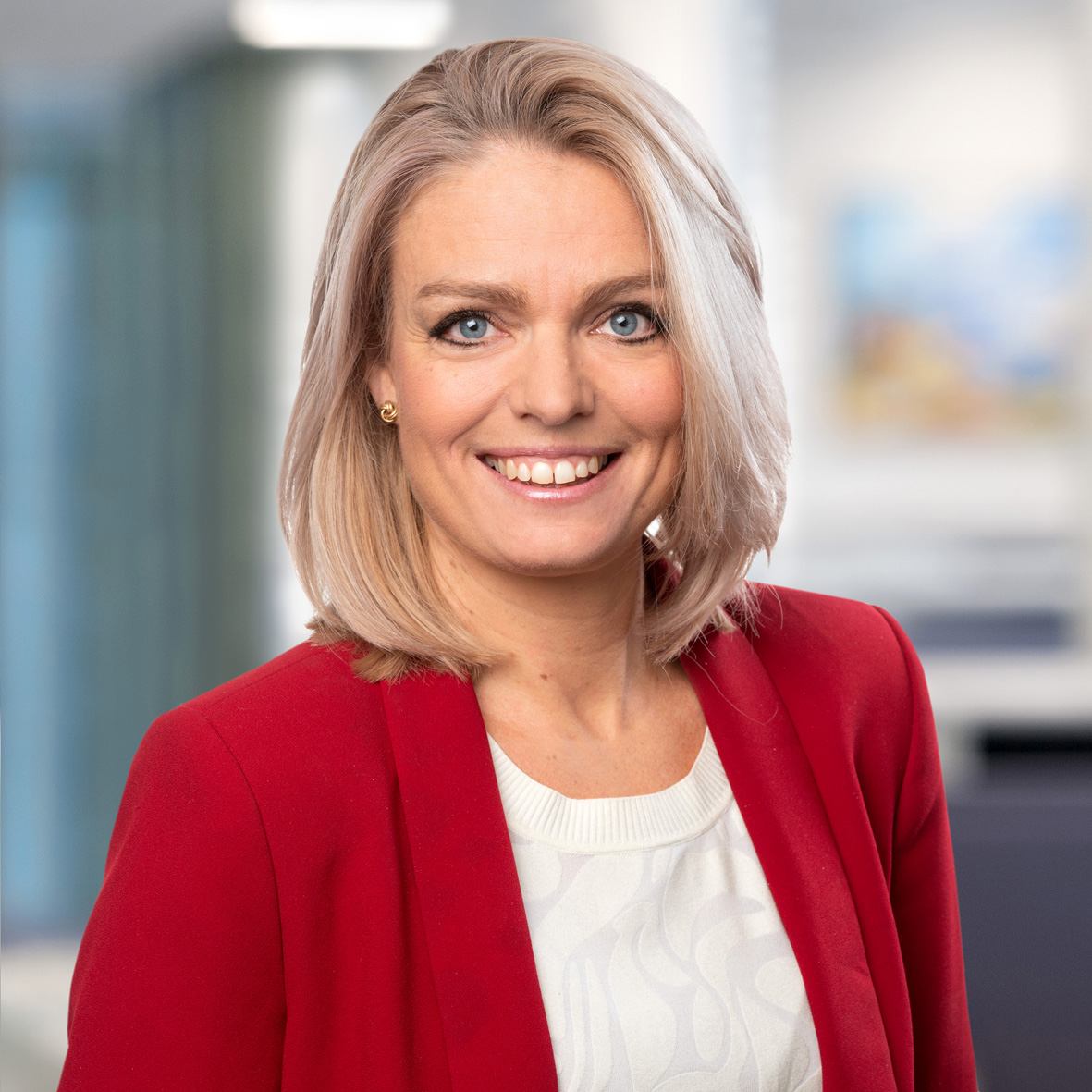 Learn more about digitizing procurement or our other consulting services
Contact me! I'm happy to assist.
When procurement systems don't connect
There is a wide range of different types of technologies and systems in the market that can support the procurement function in various ways, from managing purchase orders and improving supplier collaboration to identifying risks and creating transparency and visibility throughout the process.
Today, most procurement functions have some form of digital solutions in place, commonly in the form of spend analysis, e-procurement, or contract management. Many procurement organizations rely on ERP-functionality to support the procurement process. Unfortunately, having a fragmented and incoherent system landscape can be costly. Data may need to be manually transferred or registered multiple times, and users must navigate the difficulties of utilizing multiple different user interfaces.
A clear digitization strategy takes usability into account to ensure ROI and usage to create added value for the entire organization.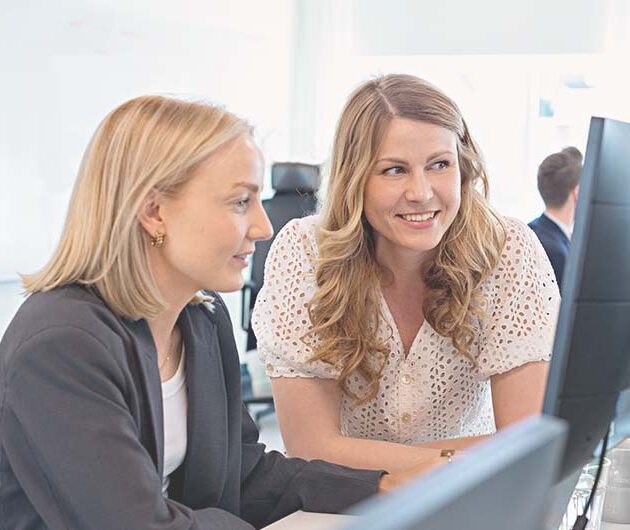 Analysis, mapping and prioritization of customer needs
EFFSO digitalization projects often start with a thorough review of the clients existing system landscape, partly to identify how the systems are currently used and partly to map how they can fit in to optimally support the desired procurement processes. Step two is to map and analyze the various procurement processes and workflows supported by these systems. Usually, we do this through interviews with key stakeholders, surveys, and sometimes process analysis.
In step three, we identify gaps and areas for improvement to prioritize needs. EFFSO's deep understanding of the procurement process enables us to create a detailed picture of the customer's business needs while identifying potential bottlenecks and pain points. In this step, we also ensure that the digitization strategy aligns with the company's strategic goals.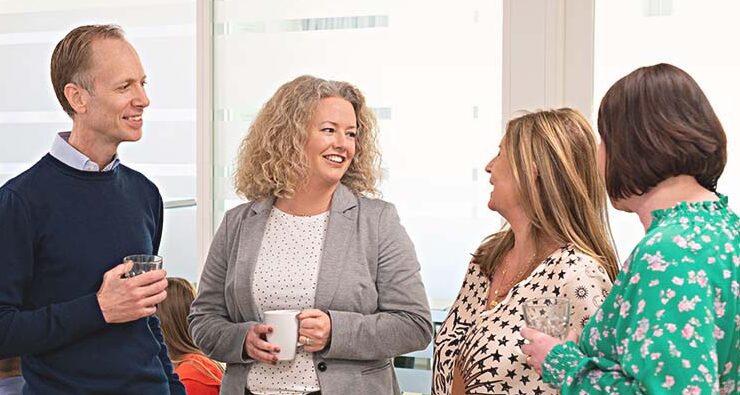 IT strategy, architecture and roadmap
Once we have clarified the as-is and to-be state, we plan on how to get there. By combining the analysis of the current system support with a prioritization of customer needs, EFFSO can support the customer in developing a roadmap for future system improvements. We help the customer describe initiatives that address the identified gaps and support the customer's strategic goals.
Here, we need to answer several fundamental digitalization questions – design parameters – to define a digitization roadmap. These design parameters are familiar from other IT procurement projects:
Should we make or buy? Should our systems be in the cloud, or should they be installed locally behind a firewall? Is there any preferred technology within the company such as Microsoft, Oracle or SAP? Should the procurement system be group-wide or should it be decentralized or local solutions? Does procurement work with standardized frameworks or does the organization require unique process solutions? Is there an advantage in investing in a full-suite solution, or is there value in focusing on best-of-breed solutions?
When EFFSO assists in creating a digitization strategy and roadmap, we also analyze system dependencies and integration points. It is also essential to spend time creating a clear picture and analysis of how master data management should be handled.
Once the answers to these questions are in place, there is a clear framework around which a digitization strategy can take shape, and with the help of the defined vision, a market analysis can be used to create a long-list of potential system solutions.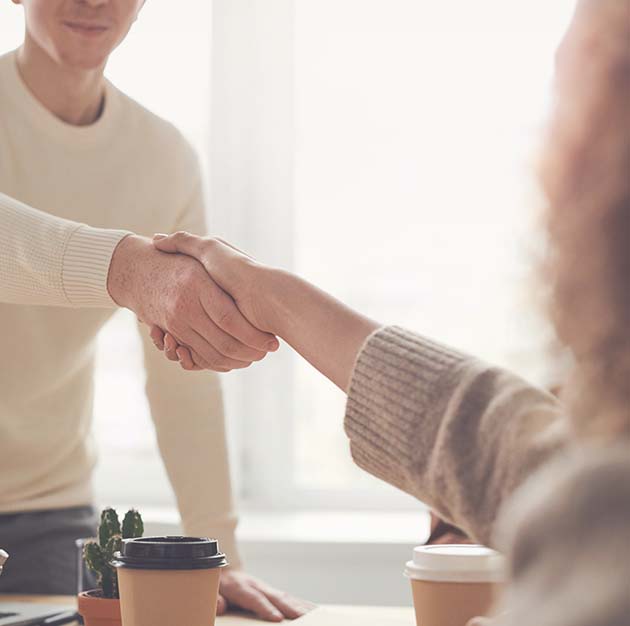 System selection and sourcing
When the system needs puzzle is solved and a desired system landscape and digitization roadmap are in place, it is crucial to source professionally. It is important not to forget to put potential solutions in the hands of future users. Before going to the market, it is also essential to be careful in defining the requirements. It may also be appropriate to set up an evaluation team to avoid missing any critical details – choosing a potential future tool often requires taking into account several different perspectives.
EFFSO recommends setting a clear evaluation model, in which usability should be highly rated, our experience is that usability should be rated higher than advanced functionality. In the evaluation model, it is also essential to determine how the potential solution automates a typical use case, i.e., repetitive processes that are frequently performed. Regarding the specification of requirements, it is essential to keep it at a relatively high level, avoiding getting stuck in the trap of detailing how the system should function. Instead, it is important to focus on value creation. This makes it easier to compare different systems when evaluating them.
The advantage of sourcing with a focus on value creation rather than detailed functionality is that it is easier to get a full understanding of how well the potential system supports existing and future procurement processes. Moreover, this sets the stage for a much smoother implementation phase. User-friendly systems are usually much easier to implement. By involving a reference team of users in the decision-making process, you have also ensured that you have several motivated system ambassadors within the organization. These individuals will be of great value during the implementation phase.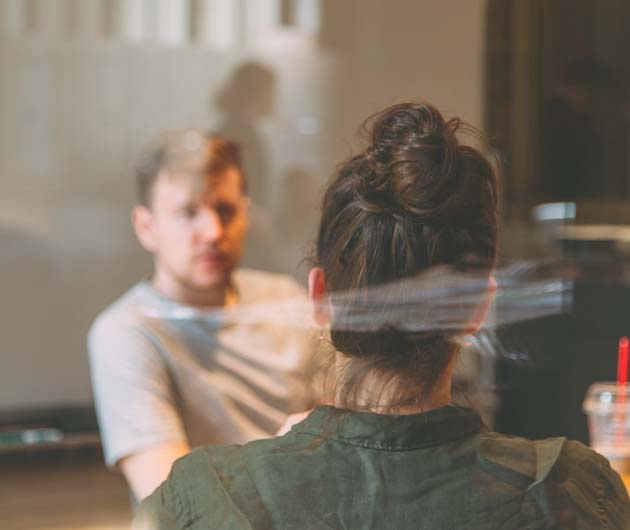 Implementation and go-live
Regarding implementation and go-live, the methodology varies depending on the type of system to be implemented in the organization. Tools like contract management or spend analysis often targets a limited audience to use the functionality. On the other hand, if it is e-procurement or supplier management, there is probably a larger group of users who need to use the system.
Regardless of the system, EFFSO usually advocates a model and approach that works well as a base regardless of the system. In this model, it is important to view implementation in two main dimensions: content and usage.
For a successful implementation, it is essential that the system is filled with essential content at go-live. The content naturally differs depending on the system – but it can be likened to the launch of a new store; there must be something on the shelves when the first customers walk through the door. For example, it is crucial to work actively with supplier activation when it comes to e-procurement and to ensure that all contracts are in place in a contract management system. It is also important that all master data is integrated so that the systems do not lack correct supplier information.
The second dimension often ties into the journey of change that the organization undergoes when new processes and tools are introduced. New tools and systems often require new behaviors and new ways of working. In this dimension, it is important to actively work with communication and, if necessary, training. Users need not only to have learned the new functionality but also to have a basic understanding of the value created when using the new tool. It may also be important to set clear goals and processes for monitoring deviations.
Changing behavior is a long game – it's a marathon that requires endurance, an essential aspect of an implementation project.
Continuous improvement
Once the new system or tool is in place, it is important to ensure that adoption and the used functionality is continuously improved to meet user needs. This is most easily done by step-by-step measuring the effectiveness and quality of the system and the user satisfaction of end-users. Although there are specific ways of working depending on the type of system, we recommend including the following steps in the process.
Clearly defined goals and metrics
Gathering opinions and insights from end-users and reference groups
Analysis and prioritization of improvement opportunities
Planning improvement activities
Clear communication of planned activities
By continuously and systematically working on improvements of new systems and tools, the risk of wrong investments and dissatisfied users who revert to familiar patterns is minimized. Gathering insights can be done through simple surveys, but also through workshops and interviews. However, it is crucial that users continuously receive information that there is an improvement project that values their knowledge and insights while capturing potential innovation.
Systems and tools used by procurement to increase efficiency
Spend Analysis: Spend analysis tools are used to analyze and manage the organization's purchasing volume (spend). Spend analysis provides the procurement function with insights into purchasing patterns, cost structures, and supplier base to identify cost-saving opportunities and optimize procurement processes.
E-sourcing: E-sourcing streamlines and automates sourcing activities, often including process steps such as supplier identification, negotiation, and supplier selection. By using e-sourcing tools, procurement can enhance efficiency, transparency, and competitiveness in their sourcing activities, often leading to better supplier selection and clear cost savings.
E-procurement: E-procurement systems are primarily used for indirect materials, digitizing the procurement process and often including functionalities such as online catalogs, punch-out to supplier online web shops, and automated approval workflows.
Contract Management: A contract management system (also referred to as Contract Lifecycle Management, CLM) supports the creation and storage of supplier contracts. Often, it includes functionalities that improve contract term management and contract renewals.
Supplier Relationship Management (SRM): SRM systems digitize supplier relationship management and facilitate activities such as supplier onboarding/offboarding, supplier reviews, and master data management for supplier information.
Supplier Performance Management (SPM): SPM systems enable the procurement organization to have better control over its supplier chain and measure key performance indicators (KPIs). SPM facilitates tracking delivery reliability and product quality. It can also support overall supplier relationship management.
Supplier Risk Management: Risk management systems support procurement in assessing and managing supplier-related risks. They are often used to monitor financial stability, compliance with regulations and requirements, geopolitical risks, and disruptions in the supplier chain.
Environmental, Social, and Governance (ESG) systems: These help procurement organizations monitor, measure, analyze, and manage sustainability initiatives in the supplier chain. The systems enable procurement to monitor and improve their suppliers' ESG efforts.
EFFSO Webinar: Succeeding with the Digitalization of Procurement
Business processes are constantly being digitized. This applies to organizations in general, and the procurement function is no exception. In this webinar, Andreas Bivall, senior consultant with focus on procurement digitalization, goes through success factors and pitfalls in digitalizing procurement, as well as delving into which processes can be most smoothly digitized.
Note that the webinar is in Swedish.
All of our webinars can be found here: EFFSO's Procurement Webinars.
A selection of customers by industry
Automotive
BorgWarner
CEVT
Kongsberg Automotive
Toyota MH
Energy, Real Estate & Construction
Bravida
NCC
Vattenfall
IT & Telecoms
Arelion
Axis Communications
Eltel Networks
Mycronic
Retail & Food
Ahlsell
Coop Sverige
ICA Gruppen
Menigo
Public Sector
City of Gothenburg
City of Mölndal
Swedavia
Systembolaget
Processing & Manufacturing
Boliden
Envirotainer
Lesjöfors
Services
High Chaparral
ISS
Kunskapsskolan
Samhall
Other
Bankgirot
MTR
OneMed
Stena Line
Are you looking for help with procurement?
Call us directly on +46 8 440 39 30 or use the contact form to the right and we will get back to you as soon as possible.