Visualizing spend patterns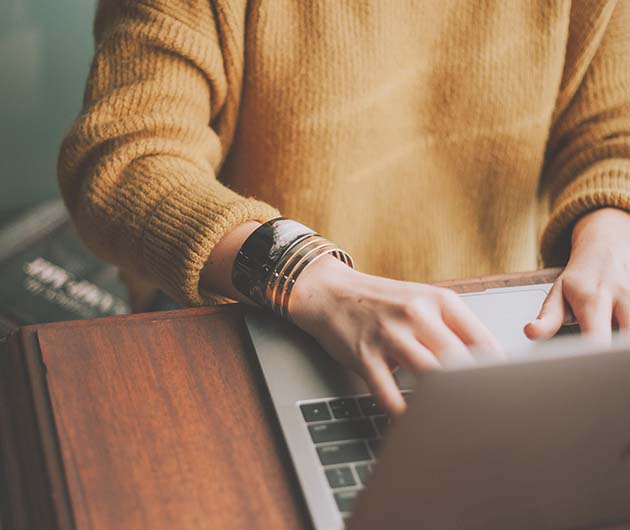 The cornerstone of category management
A spend analysis visualizes purchasing patterns, making it easier for procurement to communicate procurement strategies as well as every-day tactical decisions. Spend analysis is data-driven and is used to formulate distinct sourcing and procurement strategies, both for the business as well as for specific categories. As a cornerstone of category management, spend analysis answers questions such as:
What do we buy? Which are our largest categories?
How much do we buy for? What does our spend volume look like?
From which suppliers do we buy? What is the level of contract compliance?
How do we buy? Do we follow procurement policies and processes?
Who in the organization is the buyer?
Tell me more about spend analysis
Call us at +46 8 440 39 30 or fill out our form below and we'll be in touch. We love to talk about spend analysis and procurement!
Our way of addressing spend analysis
Spend analysis involves four distinct parts: data collection, data cleansing, categorization and analysis.
The data collection phase pulls invoice and procurement data for all spend over a set period – usually 12 to 24 months. Often the invoice ledger data contains inaccuracies, which means that the information must be cleansed, and duplicates and other inaccuracies corrected. Once cleansed, the spend data is mapped against and categorized to reflect the organization's category tree. Finally, the categorized spend data is analyzed to capture insights and visualize the existing potential.
The four pillars of spend analysis
Data collection – Spend analysis is based on supplier invoice data from the invoice ledger
Data cleansing – Invoice ledger data almost always contains inaccuracies that need to be corrected
Categorization – The data is mapped against and categorized into logical groups that reflect the organization's category tree
Analysis and visualization – The spend analysis delivers insights into an organization's historical spend patterns.
Reporting and visualization
Spend analysis enables clear reporting and visualization such as:
Spend by category, organization and supplier
Volume value and pareto analysis
Stock classifications
Portfolio analyses such as Kraljic, Bensaou or Kamann
Relationship categorization.
Potential assessment as next step
Spend analysis can be used as the foundation for a broader analysis of the procurement function – often called potential assessment. By combining the result of the spend analysis with a broader analysis of product characteristics and the supplier market, additional savings can be unearthed. Used in this context, spend analysis is an integral component when developing a distinct procurement strategy.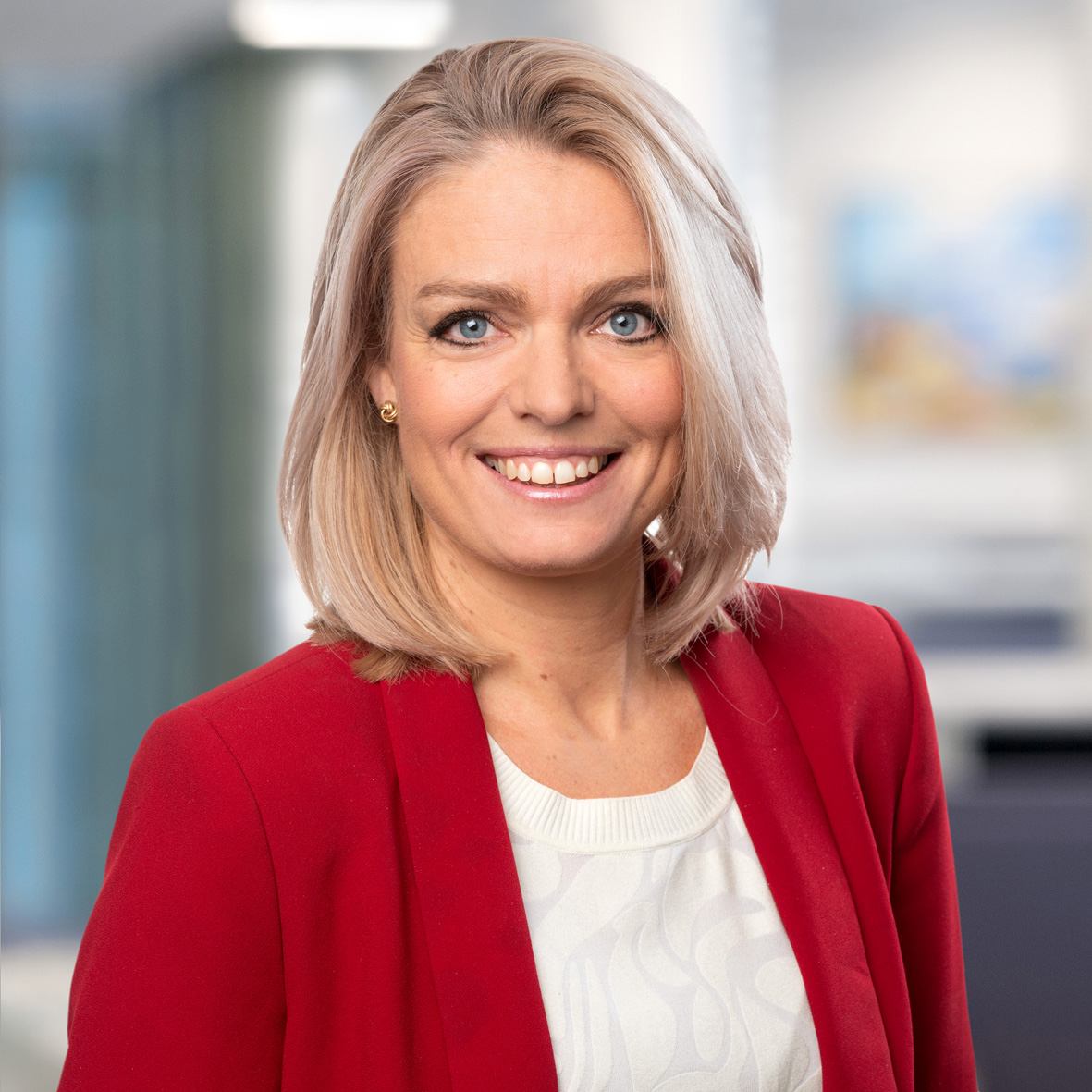 Do you want to know more?
Contact me and I'll be happy to tell you more about spend analysis!
Jenny Vårlid
Head of Business Development EFFSO AB
Spend analysis has never been this simple
Spend analysis is one of the key tools for modern procurement. One of the tools used to analyze spend is Spendency, a cloud-based spend analysis tool.
An intuitive tool
Spendency is an intuitive drag-n-drop spend analysis tool. It is easy to upload spend data and Spendency automatically validates and proposes a spend categorization. Spendency offers detailed analysis and enables the user to get deeper insights providing vast filtering capabilities. With Spendency it is easy to compare historic spend patterns and seamlessly switch between category, supplier or transaction view.
Fact-based basis
Analyzing spend using Spendency provides procurement with factual data vital for strategic procurement and category management. Spendency allows the organization to visualize, communicate and measure the effects of procurement with stakeholders in the organization. In other words, it has never been easier to show the concrete value contribution of procurement!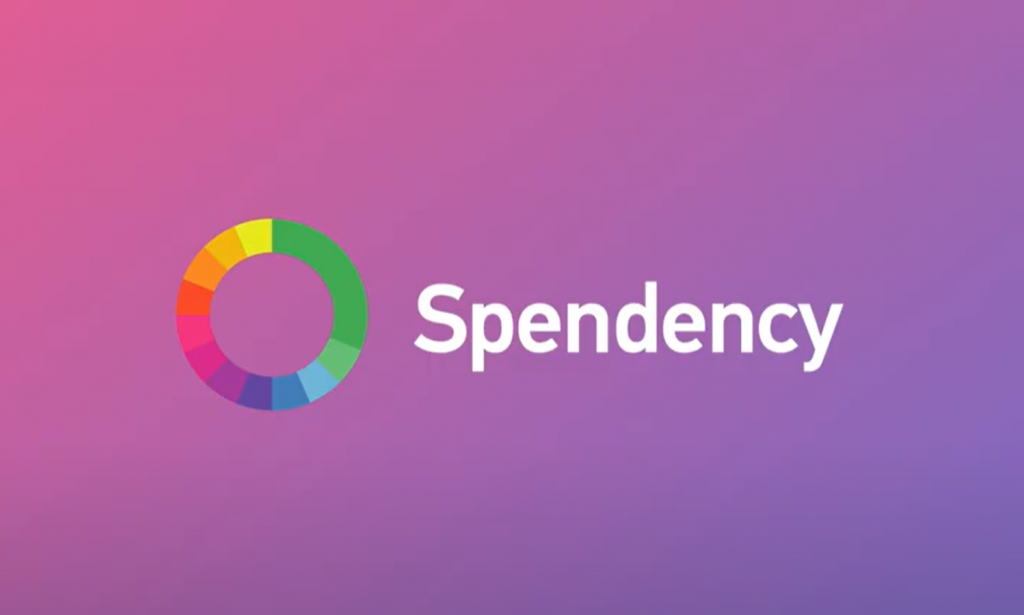 Discover Spendency
Spendency is a flexible and powerful spend analysis tool. It targets both procurement managers who want to get an overview of the company's cost development and for category managers who want to study and structure the categories in more detail. It is also an excellent tool for communicating internally in the organization how your costs develop over time.
Spendency was developed by people at EFFSO who had several years of experience in managing spend data. We had tested several other solutions but none of them met our needs. Click on the video to discover Spendency's strengths!
How frequently do I need to analyze my spend?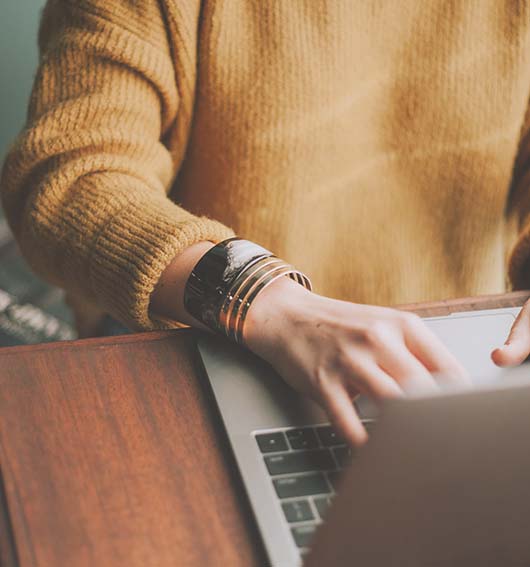 Why EFFSO?
Incomparable knowledge
We have a 100% focus on purchasing and an outstanding knowledge of all parts of this area. We have a profound knowledge of both indirect and direct materials, and not to mention spend analysis. This profound knowledge spans across all types of categories and our broad intellectual capital is based on a well conceived set of tools, templates and methods.
We create lasting results
At EFFSO we are "doers" and specialists. We work together with you as a team to actually get the job done and get results. We enjoy a good relationship with our clients and would like to build a long-term relationship with you to ensure lasting results and a continuous influx of expert knowledge. We can help you find the right tools so that your organisation can handle all the improvements and changes over time.
A better financial outcome
We deliver credible, realised savings and ensure that you get the best possible yield from the hours spent. We deliver a start business case with a focus on ROI and charges that are directly tied to results. Our joint focus on financial results and on knowledge transfer and development in your purchasing team delivers a lasting effect.
A selection of customers by industry
Automotive
BorgWarner
CEVT
Kongsberg Automotive
Toyota MH
Energy, Real Estate & Construction
Bravida
NCC
Vattenfall
IT & Telecoms
Arelion
Axis Communications
Eltel Networks
Mycronic
Retail & Food
Ahlsell
Coop Sverige
ICA Gruppen
Menigo
Public Sector
City of Gothenburg
City of Mölndal
Swedavia
Systembolaget
Processing & Manufacturing
Boliden
Envirotainer
Lesjöfors
Services
High Chaparral
ISS
Kunskapsskolan
Samhall
Other
Bankgirot
MTR
OneMed
Stena Line
Are you looking for help with procurement?
Call us directly on +46 8 440 39 30 or use the contact form to the right and we will get back to you as soon as possible.