Supply chain emission analysis
What is a supply chain emission analysis?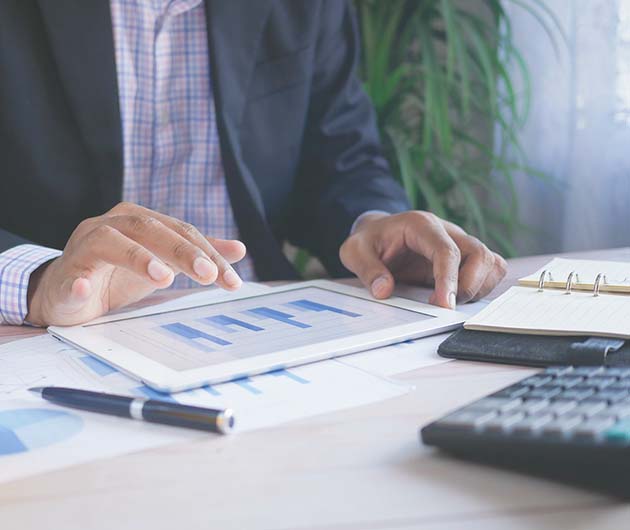 Increasing the strategic importance of procurement
The supply chain emissions analysis multiplies spend value with GHG-emissions indicators (CO2 equivalents) at the category or item level. The result is a snapshot of emissions in the supply chain based on the category structure. This can then be used to prioritize category projects, adding in factors such as economic potential, risk and feasibility.
Procurement will get a strategic category plan based on sustainable value creation in the organization, an important aspect to be considered in category management.
Cross-fertilize the spend analysis with GHG-emission indicators
To do a supply chain emission analysis, the organization needs to have a thorough and up-to-date spend analysis in place. GHG-emissions indicators are freely available at numerous sources, in Scandinavia the most thorough is available through The National Agency for Public Procurement.
One key aspect of the analysis is to ensure that the spend analysis is on level with the GHG-emissions indicators and vice versa. It is also vital that there is a similar data granularity in both the spend analysis and the GHG-emissions indicators.

The supply chain emissions analysis is a visualization of the distribution of GHG-emissions impact per category by cross-fertilizing two data sources.
The next step on the journey is to prioritize categories where the impact (or potential) is high as well as mapped against feasibility, i.e. how easy or difficult it is to implement a change in the selected category. Once the prioritization is done, it is recommended to further iterate the result to ensure that the analysis is correct. An environmental spend analysis is based on spend volume, so it is important to understand both the environmental impact and whether there are other reasons than purchase volume that affect spend. A common example here is climate compensation for travel, which makes the trip itself more expensive, but for that matter does not affect the environment negatively.
The environmental spending analysis then becomes an important basis for discussion for the development of environmental work in the organization, and provides purchasing with important insights that can be used in future procurements and communication with suppliers.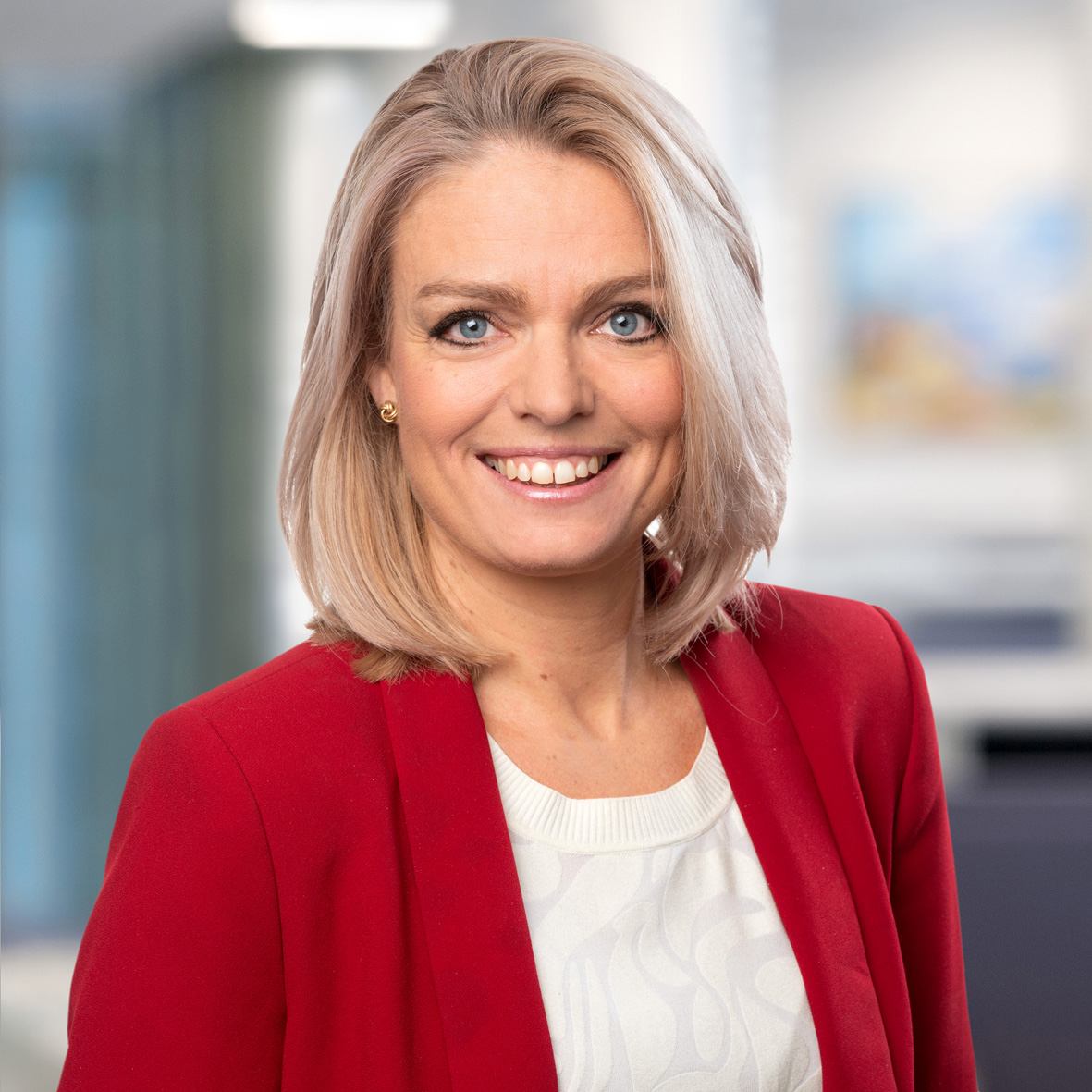 Curious about our supply chain emission analysis?
Contact me and I'll tell you more about our methodology!
Jenny Vårlid
Head of Business Development EFFSO AB
The positive effects of doing a supply chain emission analysis
A mapping of the supply chain's emissions is often a good basis for discussion in the organization to develop sustainability work
The environmental spending analysis is a good starting point for prioritizing environmentally focused improvement work at category level
Carrying out an environmental spending analysis is a knowledge journey for purchasing and for the entire organization
Working with improvements in the environment and sustainability is a way to attract and retain competence
Purchasing is used to working category-specific and cross-functionally. Running improvement projects with an environmental focus therefore suits purchasing organizations well and is a way to increase the strategic importance of purchasing in the organization.
Why EFFSO?
Incomparable knowledge
We have a 100% focus on purchasing and an outstanding knowledge of all parts of this area. We have a profound knowledge of both indirect and direct materials, and not to mention spend analysis. This profound knowledge spans across all types of categories and our broad intellectual capital is based on a well conceived set of tools, templates and methods.
We create lasting results
At EFFSO we are "doers" and specialists. We work together with you as a team to actually get the job done and get results. We enjoy a good relationship with our clients and would like to build a long-term relationship with you to ensure lasting results and a continuous influx of expert knowledge. We can help you find the right tools so that your organisation can handle all the improvements and changes over time.
A better financial outcome
We deliver credible, realised savings and ensure that you get the best possible yield from the hours spent. We deliver a start business case with a focus on ROI and charges that are directly tied to results. Our joint focus on financial results and on knowledge transfer and development in your purchasing team delivers a lasting effect.
A selection of customers by industry
Automotive
BorgWarner
CEVT
Kongsberg Automotive
Toyota MH
Energy, Real Estate & Construction
Bravida
NCC
Vattenfall
IT & Telecoms
Arelion
Axis Communications
Eltel Networks
Mycronic
Retail & Food
Ahlsell
Coop Sverige
ICA Gruppen
Menigo
Public Sector
City of Gothenburg
City of Mölndal
Swedavia
Systembolaget
Processing & Manufacturing
Boliden
Envirotainer
Lesjöfors
Services
High Chaparral
ISS
Kunskapsskolan
Samhall
Other
Bankgirot
MTR
OneMed
Stena Line
Are you looking for help with procurement?
Call us directly on +46 8 440 39 30 or use the contact form to the right and we will get back to you as soon as possible.