Category management increases business value
A modern approach to strategic procurement
More than 35 years ago, Peter Kraljic published the article that launched the rise of strategic procurement. And what he defined as strategic procurement has since then been refined and improved into what we today call category management, or category driven procurement.
Why category management creates value
There are two main reasons why category management generates better results than a more traditional approach:
Category management enables economies of scale in the supplier base. Grouping similar needs into packages and managing them to make them the most attractive on the supplier market creates  higher competition between suppliers.
Economy of skills leads to smarter business. This is generated in the interface between what the buying organization needs and what the supplier market best can deliver.
Many mistakenly believe that the benefit of category management is organizational and that value comes from a better distribution of responsibilities in line with procurement categories. But the distribution of category responsibilities is not what primarily drives better results. The success of category management has less to do with organizational responsibility. It is more about how well the process itself is driven.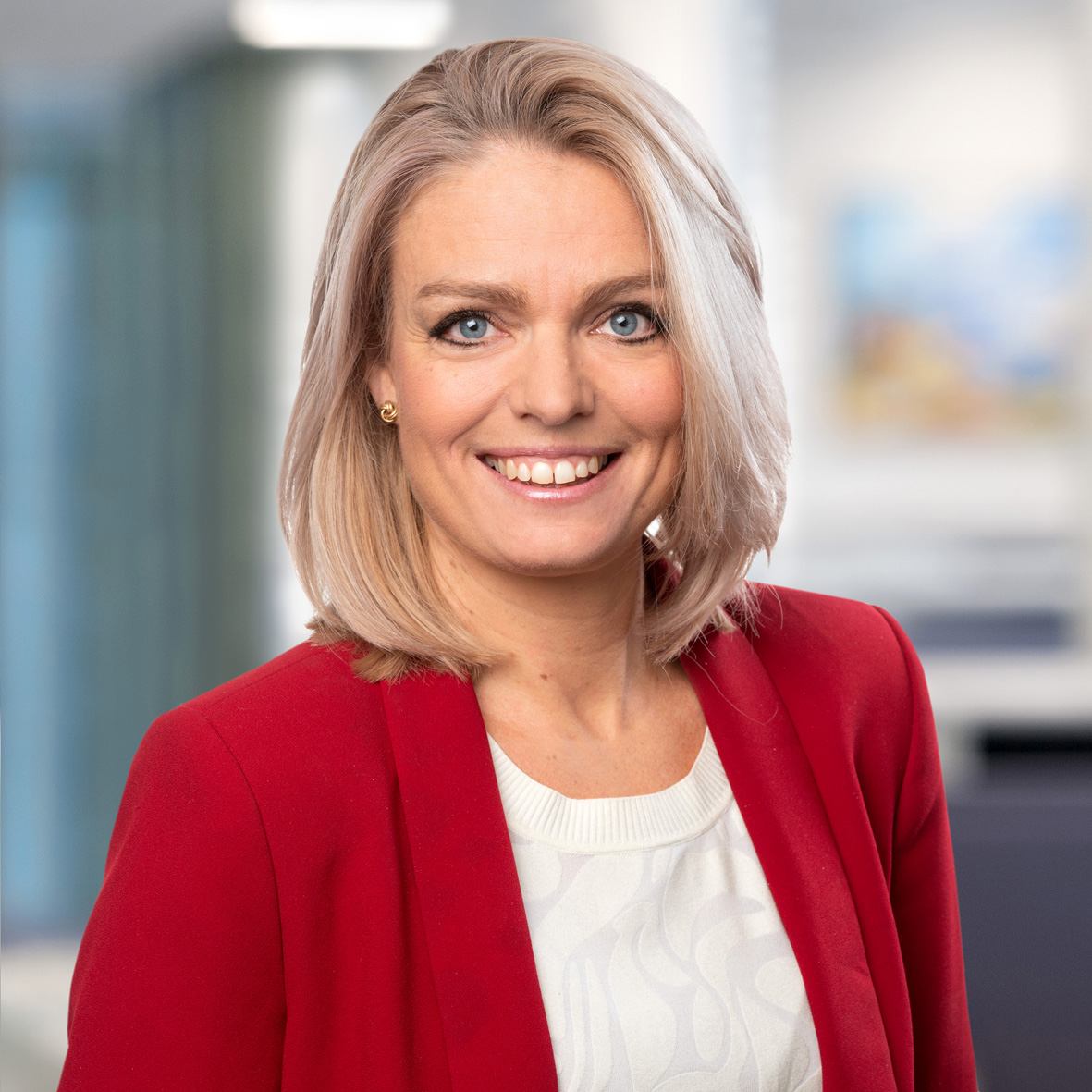 Do you want to know more about category management?
Contact me and I'll tell you more about our way of working!
Jenny Vårlid
Head of Business Development EFFSO AB
Six success factors for successful category management implementation
Invest in the long term but try to deliver results early on. Set near term goals that build a long-term roadmap and ensure that you can communicate results throughout the implementation process.
Focus on realized value, which doesn't always have to be in the form of savings. Translate the results into what they can be used to.
Establish a new way of working, change management is one of the corner stones of category management!
Add specialist roles to benefit from the learning curve. It's better to have two full-time category leaders than ten working part-time.
Enable cross-functionality both in way of working and decision-making: knowledge sharing is one of the strengths of category management.
Create understanding of the change process both within and outside procurement. The biggest change that category management brings happens outside the procurement function!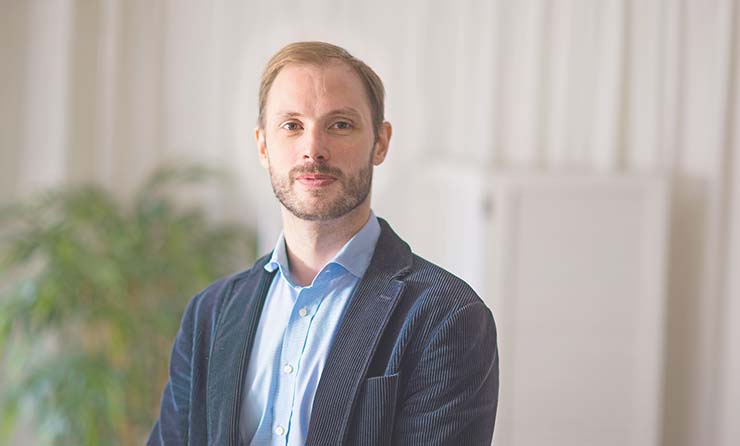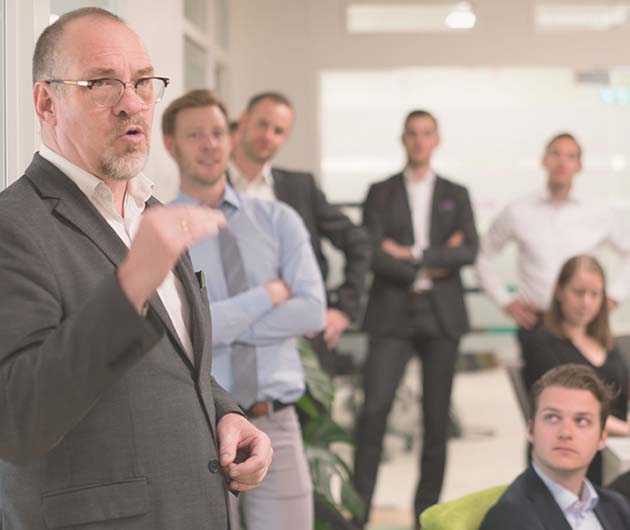 Category management in the public sector
We often hear that procurement legislation is a limiting factor for category management in the public sector. However, at EFFSO we believe that the negative impact of legislation is limited. Of course there are differences at detailed level in the implementation, but the six success factors above are the same for private and public organizations.
The potential in establishing a category driven way of working in the public sector is enormous. With smarter and more efficient procurement processes, the public sector can free up significant resources that can be used in schools or elderly care. Learn more about category management in the public sector (in Swedish). Or contact us directly, we have extensive experience of working with public organizations.
Frequently asked questions
1. Can you help us change our processes, organization and ways of working?
Yes, we have extensive experience of helping companies develop their processes, methods and ways of working in the procurement field. This work often begins with a spend analysis and a potential assessment.
2. There are potential savings in most of our categories, how do we realize them?
In most cases, the savings are realized through structured and methodical category management work. Our consultants can help you manage this type of project.
3. Can you help us introduce a structured and fact-based way of working?
Yes, our model is based on a combination of projects managed according to our methodology, and the coaching and training of your staff to ensure that structured processes become embedded.
4. Do you also have expertise within direct materials?
The definition of direct materials varies from one organization to another. When it comes to classic categories such as raw materials, electrical components or other categories linked to production, we have solid experience in these areas.
5. We have a well-developed procurement organization, what could you add?
In our experience, most procurement organizations can perform even better, and this is where we come in.
6. What is your payment model?
We charge an hourly rate for our work. In clearly defined projects, we may also create models in which we share the risk with our client.
Getting started with category management
A good start is to categorize your spend using a spend analysis tool. Next, conducting a potential assessment across all categories will enable you to better plan your activities going forward. This will help you to decide which categories should be included in potential sourcing waves.
If the organization lacks competence or capacity to drive the spend analysis process internally, looking outside the organization for support is a great idea. Bringing in specialists lessens the impact on daily business. It provides also fresh eyes to look at spend data to unearth all potential value contribution. Many leading organizations in category management have deliberately chosen this route to best leverage external expertise to kick-start the change process.
A proper spend analysis is the foundation and an integral part of establishing category management and implementing category projects. Bringing in experts also allows for competence transfer that will pay off down the line.
EFFSO can support you in the implementation
Ever since we were founded in 2008, EFFSO has continuously worked with many leading Scandinavian companies and public sector entities to introduce category management. Over the years we have been involved with nearly 1000 category projects across both indirect and direct materials. Our experience stretches from small start-ups to large multi-nationals, covers both private and public sector and has touched nearly all potential spend categories. Through our category management projects, we have built up a solid portfolio of benchmark data for the Nordic market, making EFFSO uniquely positioned to deliver category management support to all types of organizations.
The EFFSO category management offering
EFFSO offers services ranging from spend analysis, to potential assessment as well as structural analysis of the procurement function. Our services are offered to provide procurement functions with a tangible and feasible plan for action plan that includes both category initiatives and other development activities. In our deliveries we often train and coach internal resources throughout the course of the project. EFFSO also provides resources to off-load or boost the procurement function to quickly drive results.
Public sector and category management
In recent years, the interest in category management has become increasingly prevalent. EFFSO has had the privilege of helping several municipalities and public sector entities to get started with category management. Implementing category management doesn't have to be a huge project. Many organizations have realized great value by implementing category management across a few select categories. This quick start approach improves learning and lessens the strain on the organization. The selected categories can then be used as blueprints when implementing category management across the entire organization.
Why EFFSO?
Incomparable knowledge
We have a 100% focus on purchasing and an outstanding knowledge of all parts of this area. We have a profound knowledge of both indirect and direct materials, and not to mention spend analysis. This profound knowledge spans across all types of categories and our broad intellectual capital is based on a well conceived set of tools, templates and methods.
We create lasting results
At EFFSO we are "doers" and specialists. We work together with you as a team to actually get the job done and get results. We enjoy a good relationship with our clients and would like to build a long-term relationship with you to ensure lasting results and a continuous influx of expert knowledge. We can help you find the right tools so that your organisation can handle all the improvements and changes over time.
A better financial outcome
We deliver credible, realised savings and ensure that you get the best possible yield from the hours spent. We deliver a start business case with a focus on ROI and charges that are directly tied to results. Our joint focus on financial results and on knowledge transfer and development in your purchasing team delivers a lasting effect.
A selection of customers by industry
Automotive
BorgWarner
CEVT
Kongsberg Automotive
Toyota MH
Energy, Real Estate & Construction
Bravida
NCC
Vattenfall
IT & Telecoms
Arelion
Axis Communications
Eltel Networks
Mycronic
Retail & Food
Ahlsell
Coop Sverige
ICA Gruppen
Menigo
Public Sector
City of Gothenburg
City of Mölndal
Swedavia
Systembolaget
Processing & Manufacturing
Boliden
Envirotainer
Lesjöfors
Services
High Chaparral
ISS
Kunskapsskolan
Samhall
Other
Bankgirot
MTR
OneMed
Stena Line
Are you looking for help with procurement?
Call us directly on +46 8 440 39 30 or use the contact form to the right and we will get back to you as soon as possible.