Category projects with a focus on total cost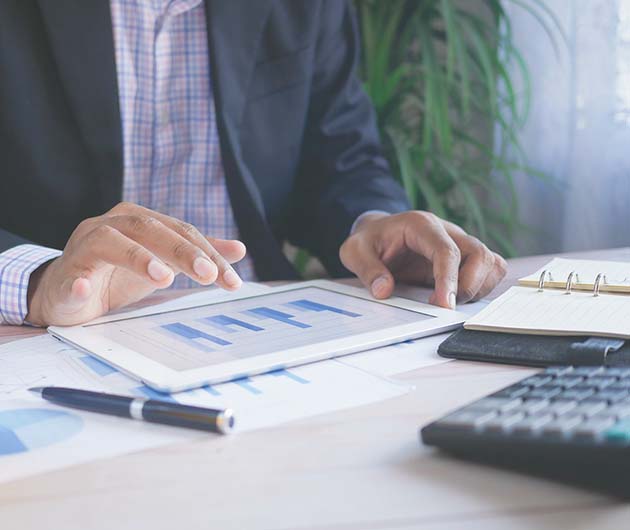 Long and broad experience of category projects
EFFSO is the Nordic region's leading purchasing experts with extensive experience in developing driven and modern procurement functions. Over the past 15 years, EFFSO has supported customers in both the public and private sectors with through category projects.
On average, EFFSO's projects realize 5 to 15 percent savings depending on the category. Throughout the category projects, we focus on lowering total cost, considering both commercial conditions and costs as well as opportunities to influence volumes, specifications, and process efficiencies. All to deliver long-term value for the customer.
In the sourcing process we leverage price compression effects to a great extent in order to minimize a too high focus on lowest price. The goal is to find the optimal supplier, not just suppliers offering the lowest price. Quality, delivery precision, innovation capability, and the ability to match the buyer are also important parameters.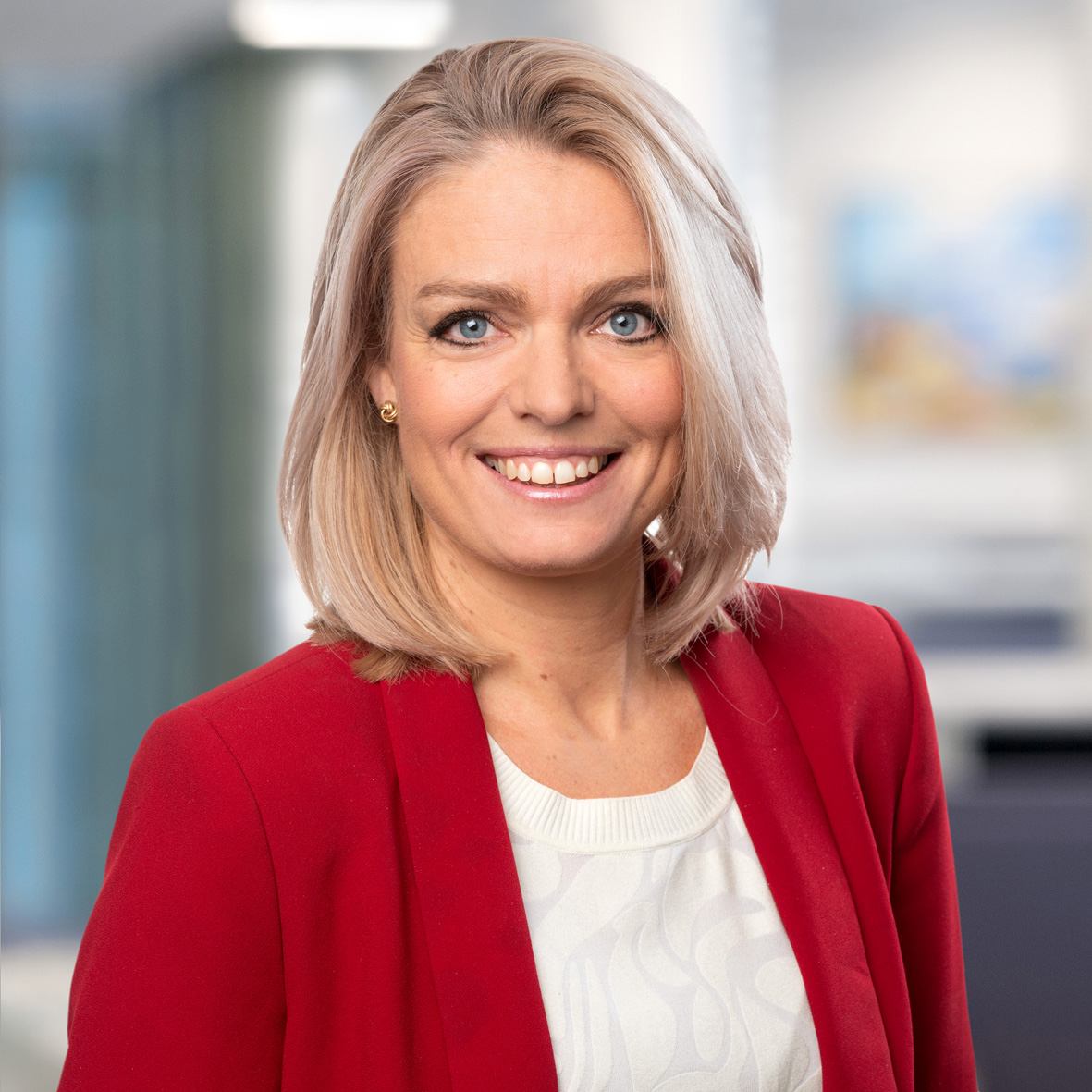 Curious about our category project services?
Contact me and I will fill you in on the details!
Jenny Vårlid
Head of Business Development EFFSO AB
Total cost focus delivers more than just quick savings
In our category projects, we focus on lowering the total cost. Looking at a specific category, we strive to discover savings through multiple layers.
Commercial terms: Sourcing waves can deliver lower prices and better commercial terms.
Reduced volumes: Procurement can contribute to better profitability by identifying high-cost categories and steering purchases to reduce volumes.
Optimized specifications: Procurement can review existing specifications to identify a more optimal procurement level.
Improved processes: How do we buy? Who buys it? Can volumes be consolidated? Can the process be optimized to realize a higher value.
Our competence bank contributes to successful category projects
Mission Control Center (MCC) contains category specific processes, methodology, supplier data and knowledge. It's our structural capital that allows our consultants to build competence and thus continuously deliver value to our customers.
The MCC enables EFFSO to tackle categories with a well-proven and structured methodology that includes best practice processes, total cost and cost distribution analysis as well as global supplier long lists. This allows EFFSO to recommend suitable strategies for a category at an early stage, jump starting the sourcing process.
With support in the MCC, EFFSO can then efficiently produce RFP/RFQ/RFI material to drive category projects and sourcing waves. The MCC also includes category cards with structured information regarding optimal negotiation strategies, best practice templates, digitalization enablers as well as additional support processes to optimize cost savings.
EFFSO also recommends implementation strategies to ensure that the identified savings are realized, to ensure that new agreements are used by the organization. The MCC incorporates more than 15 years of experience from EFFSO projects in direct materials as well as indirect materials and services. For both public and private sector.
A broad portfolio of services for procurement
Why EFFSO?
Incomparable knowledge
We have a 100% focus on purchasing and an outstanding knowledge of all parts of this area. We have a profound knowledge of both indirect and direct materials, and not to mention spend analysis. This profound knowledge spans across all types of categories and our broad intellectual capital is based on a well conceived set of tools, templates and methods.
We create lasting results
At EFFSO we are "doers" and specialists. We work together with you as a team to actually get the job done and get results. We enjoy a good relationship with our clients and would like to build a long-term relationship with you to ensure lasting results and a continuous influx of expert knowledge. We can help you find the right tools so that your organisation can handle all the improvements and changes over time.
A better financial outcome
We deliver credible, realised savings and ensure that you get the best possible yield from the hours spent. We deliver a start business case with a focus on ROI and charges that are directly tied to results. Our joint focus on financial results and on knowledge transfer and development in your purchasing team delivers a lasting effect.
A selection of customers by industry
Automotive
BorgWarner
CEVT
Kongsberg Automotive
Toyota MH
Energy, Real Estate & Construction
Bravida
NCC
Vattenfall
IT & Telecoms
Arelion
Axis Communications
Eltel Networks
Mycronic
Retail & Food
Ahlsell
Coop Sverige
ICA Gruppen
Menigo
Public Sector
City of Gothenburg
City of Mölndal
Swedavia
Systembolaget
Processing & Manufacturing
Boliden
Envirotainer
Lesjöfors
Services
High Chaparral
ISS
Kunskapsskolan
Samhall
Other
Bankgirot
MTR
OneMed
Stena Line
Are you looking for help with procurement?
Call us directly on +46 8 440 39 30 or use the contact form to the right and we will get back to you as soon as possible.