Structural analysis of the procurement function
Six dimensions for a more efficient procurement function
The six dimensions for efficient procurement
Competence
Which roles exist today? Is there a need for change?
Which competencies are necessary for efficient operations?
OUTPUT: Recommendation of which competencies the organization needs to add/upskill.
Organization
How is the procurement organization organized?
Which roles and responsibilities are in place?
How does the organization manage prioritization and resource allocation?
OUTPUT: Recommendation on improvements to the organization. Proposals for roles and responsibilities.
Strategy
Is there a clearly documented and communicated procurement strategy?
Is the procurement strategy aligned to the overall strategy of the organization?
OUTPUT: Recommendation on how the procurement strategy can be adjusted to support the company's overall strategy.
Processes and governance
Which procurement processes are in place on a strategic, tactical and operational level?
How are procurement decisions made? In which forums? What are the governing criteria? How are decisions mandated?
Are procurement processes connected to other internal processes?
OUTPUT: Proposals for process improvements, suitable decision-making forums, governance structure, and process connections.
System support and digitization
What procurement systems exist and are additional systems needed?
What system support and strategy are in place for operational procurement?
Are there repetitive manual processes with potential for automation?
OUTPUT: Digitization roadmap with a recommended system landscape for procurement.
Goals and metrics
How is performance measured, reported, and acted upon?
How are procurement metrics linked to the overall goals of the company?
OUTPUT: Suggested adjustments for KPIs and reporting.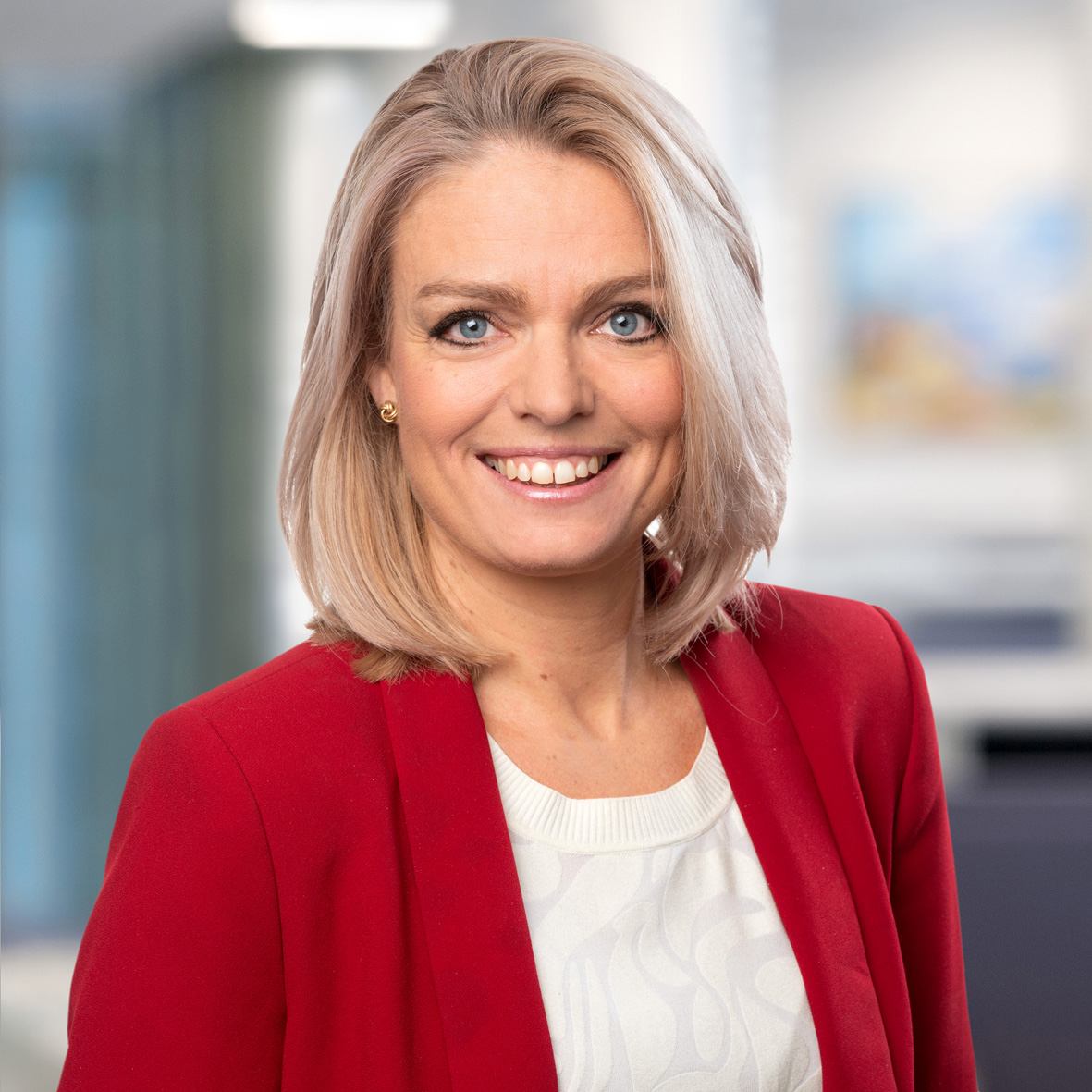 Do you want to know more?
Contact me and I'll be happy to tell you more about structural analysis!
Jenny Vårlid
Head of Business Development EFFSO AB
Why EFFSO?
Incomparable knowledge
We have a 100% focus on purchasing and an outstanding knowledge of all parts of this area. We have a profound knowledge of both indirect and direct materials, and not to mention spend analysis. This profound knowledge spans across all types of categories and our broad intellectual capital is based on a well conceived set of tools, templates and methods.
We create lasting results
At EFFSO we are "doers" and specialists. We work together with you as a team to actually get the job done and get results. We enjoy a good relationship with our clients and would like to build a long-term relationship with you to ensure lasting results and a continuous influx of expert knowledge. We can help you find the right tools so that your organisation can handle all the improvements and changes over time.
A better financial outcome
We deliver credible, realised savings and ensure that you get the best possible yield from the hours spent. We deliver a start business case with a focus on ROI and charges that are directly tied to results. Our joint focus on financial results and on knowledge transfer and development in your purchasing team delivers a lasting effect.
A selection of customers by industry
Automotive
BorgWarner
CEVT
Kongsberg Automotive
Toyota MH
Energy, Real Estate & Construction
Bravida
NCC
Vattenfall
IT & Telecoms
Arelion
Axis Communications
Eltel Networks
Mycronic
Retail & Food
Ahlsell
Coop Sverige
ICA Gruppen
Menigo
Public Sector
City of Gothenburg
City of Mölndal
Swedavia
Systembolaget
Processing & Manufacturing
Boliden
Envirotainer
Lesjöfors
Services
High Chaparral
ISS
Kunskapsskolan
Samhall
Other
Bankgirot
MTR
OneMed
Stena Line
Are you looking for help with procurement?
Call us directly on +46 8 440 39 30 or use the contact form to the right and we will get back to you as soon as possible.